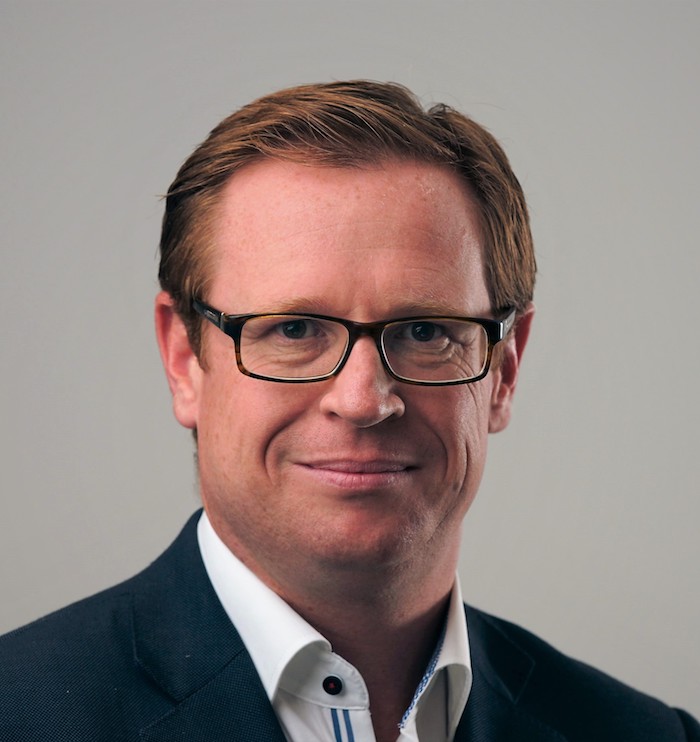 Global research consultancy Touchstone Partners has announced that it has completed the acquisition of Shoppercentric.
Jamie Rayner, has been recruited as a director partner and takes on the position of managing director of Shoppercentric from founder Danielle Pinnington.
Prior to joining Touchstone Partners Rayner held a global role at Imperial Brands. For six years he was responsible for designing global research programmes, decoding and disseminating the insight back into the sales and marketing functions to challenge the status quo, elicit change and unlock brand growth. His experience spans across both client and agency side, including previous roles at market research firms: ID Magasin, Shoppercentric and TORA (now Future Thinking).
Shoppercentric founder Danielle Pinnington comments: "I'm delighted to join forces with Touchstone. There's a great synergy between the businesses – especially at a time when all eyes are focused on holistic purchase and consumption journeys. The fusion of a pure play shopper insight consultancy with the wider specialist design and analytical skills Touchstone brings, can only benefit clients tackling 360-degree marketing challenges. It's a further bonus that Jamie has returned to head the operation – I'm looking forward to working together again."
Jon Darby, managing director at Touchstone adds: "The disruption we are observing in the industry today means that clients have to think about how they build and sell their brands and ensure that they connect consumer, shopper and customer insight enabling their internal teams to execute with impact.  This acquisition is our response to better support the evolution of our clients' needs.
We have known Shoppercentric for some time now as competitors and colleagues, and we know that the solid quality of work they deliver is commercially relevant to the businesses they touch.  We've known Jamie for a long time in various roles and relationships and as well as having a great mind, he's fun to work with and we're delighted to welcome him to Touchstone.  We look forward to seeing him build on the opportunity that the Shoppercentric acquisition has given us."
Commenting on his appointment Rayner said: "It's a really exciting time to join the company. Having previously worked at Shoppercentric I know many of the team well and the potential in combining these two great businesses is enormous.  For example, fusing Touchstone's ground breaking method of measuring emotional response with Shoppercentric's agile approach creates highly relevant products and services in a world, where we know, budget and time are under pressure.  The ability for us to connect customer, consumer and shopper insight brings a rounded viewpoint, relevant to any brand owner – great news for our clients and the industry as a whole."