Chief Operations Officer, FMI Ireland.
22/02/2016
What was most satisfactory to you when working on the winning campaigns ?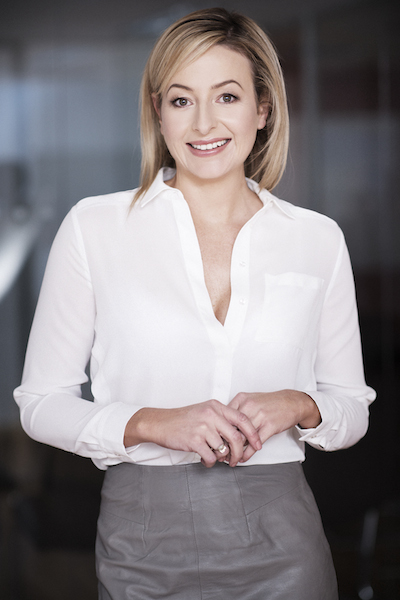 Firstly, winning Gold for Canon was a huge accolade for FMI. FMI have, for the past seven years managed a team of Retail Sales Representatives for the Consumer Imaging division of Canon Ireland. The challenge was considerable especially as we are witnessing a market whereby cameras have shifted from being an expensive luxury item to cameras now being standard on smart phones. Canon Ireland wanted their brand to remain ahead of others and very challenging objectives which FMI achieved. Winning Gold for Canon given the challenging brief made winning this campaign extra rewarding.
Secondly, winning two awards for Electric Ireland was a wonderful acknowledgment for the field and office teams working so hard on an utility account. Winning two awards just shows that hard work pays off!
How pleased were you that your hard work was recognised as award winning?
FMI were thrilled for both ourselves and Canon Ireland on winning Gold. It demonstrates the strong partnership we have with our clients. Most importantly it highlights the dedication of our people.
Why is it important for this industry to show off its best practitioners and leading suppliers? Why?
These industry awards are an opportunity to show Best Practice examples in a fast moving market. This is key to maintaining and setting high standards in the field management sector.
How has being an award winner benefitted FMI?
These awards permitted FMI Management to highlight key team members and ensure their hard work got the due recognition they deserved. These recognition announcements are wonderful motivators for the winner and colleagues.
Have you worked on further exciting projects since?
Not since – we have a few in the pipeline.
What does the future hold for FMI?
 Continue to deliver high standards of service in the Field Management world – So watch this space!
Learn more about FMI here