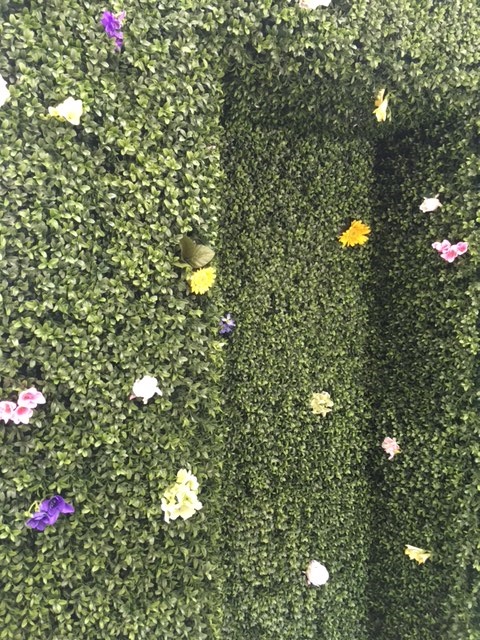 intu is set to launch its first national campaign to celebrate spring / summer fashion.
Following on from the success of intu's first national Christmas TV ad, 'come and play', this latest campaign will see intu curate styles from retailers across its centres, bringing up to the minute high street fashion to its customers in a friendly and accessible way.
Called the 'Style Garden', the campaign, which will launch on 10th March at intu Lakeside and intu Chapelfield, combines a digital installation with a live fashion show with a difference, and will be rolled out at each of intu's 15 branded shopping centres through March.
The installations have been created by Maynineteen to stimulate all five senses in an immersive experience designed to showcase the season's trends, and will feature original video content to inspire intu's customers and drive sales for its retailers. intu is working with nearly 300 fashion brands from across its portfolio to support the in-centre activity, helping to kick start the new season in style.
Roger Binks, customer experience director said, "Spring/summer fashion is important for both our customers and our retailers. We've used our national scale to really get to understand what our customers want and our research tells us the latest fashion trends are often presented in a way that makes it difficult for them to choose what's right for them. So we've decided to do something different this year and deliver spring/summer fashion with the signature intu twist."