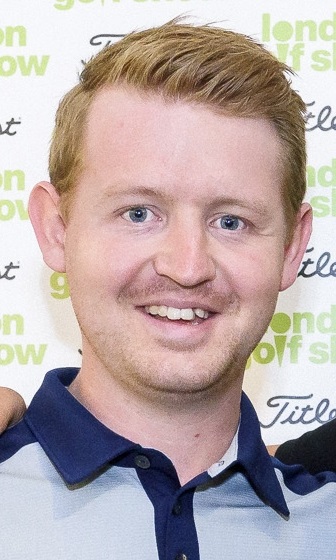 Provision Events has appointed Simon Jones, formerly event director with the Golf Show Group, as its new head of sales and business development.
Jones, 25, began his career as an assistant in the pro shop at Beauport Park Golf Club, in Hastings, before working his way up to an assistant manager position with American Golf.
He worked with Nike, in 2013 on the Guru programme, to organise demo days at venues across the south-east, before taking up the position of sales manager with the Kent-based Golf Show Group, where he was appointed event director in November 2015.
Jones said: "The opportunity to work with Nick and the rest of the team at Provision Events is perfect, I have followed their work over the past years and relish the opportunity to work with them.
"This offers the best of both worlds enabling me to keep one foot in the golf market with which I'm so familiar, while also venturing into new and exciting territories. PVE is a market leader and this role promises to be both stimulating and rewarding."
PVE co-founder Nick Clemens added: "Simon is very well connected within the golf industry and, arguably, more importantly, is well respected. We're sure he will be able to introduce us to new golf clients while also putting in the 'grunt' work to further our reach in other markets.
"We were delighted to be able to bring him in when we did as the timing suited both parties."
PVE provides 'fan zone' experiences at major sporting occasions, with the 13-year-old company expecting to provide its 1,000th event during 2017.