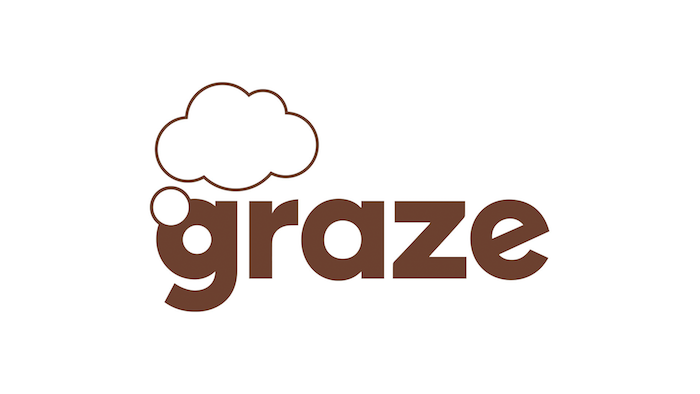 McCurrach have announced they have been chosen by Graze to run the brand's field sales solutions across grocery multiples from September 2019.
Graze have partnered with McCurrach based on the company's existing reputation in the FMCG market. The field sales provider aims to grow Graze's presence across grocery multiples and improve brand visibility year-round.
With Graze newly on board, McCurrach now have a syndicated team of 42 people, who will oversee achieving these targets for the grocery brand. A special effort will be made to increase sales for Graze seasonally as well through sales of their large sharing bags of snacks.
Millie Rowe, shopper marketing for Graze expressed her enthusiasm for the new partnership: "We are really excited to be part of a McCurrach syndicated team with Unilever. We see McCurrach's grocery knowledge, data capabilities and store level relationships as a great asset and look forward to seeing the impact they have on our sales."
Strategy and marketing director, Gordon Neil, commented on the new partnership: "It's fantastic to have Graze onboard! This is a terrific brand which will sit comfortably beside our other leading grocery clients like Unilever and Colgate. Welcoming new clients to our grocery division is always a time of great excitement for us here at McCurrach, and this is only heightened by the fact that Graze and Unilever will be using our new syndicated field team service. Our syndicated team will help the brands leverage scale of resource and relationships to maximise efficiency of time to sell more."