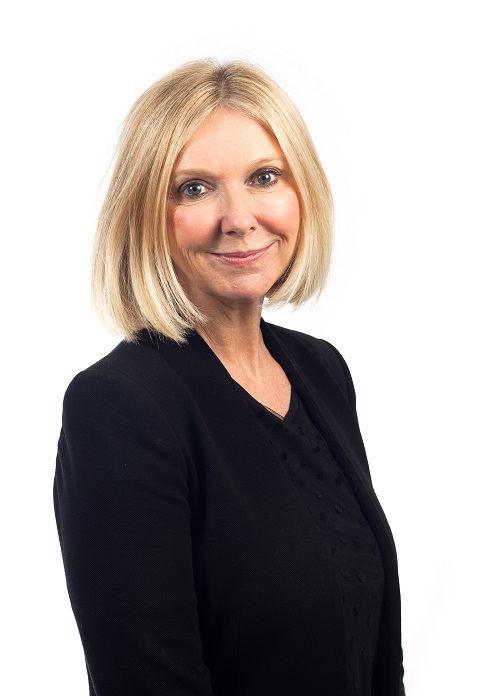 mcm creative group, the communications agency, has announced the launch of their brand new product, 'Event in a Box', offering a one stop shop for event managers looking for assistance when putting on smaller events.
'Event in a box' has been created to aid companies who have a roster of smaller events that sit outside of the central events team. These types' of events can often result in a diluted brand offering and inconsistent end deliverables. 'Event in a Box' is designed to address these issues to offer support and training to less experienced in-house teams to uphold the importance of a well-executed event through attention to detail and brand consistency.
The product offering is broken into several areas, which can be bought based on the budget of the event and level of support required. Depending on the package, mcm can offer an implementation process, a how to guide for organising events, a dedicated account team and telephone hotline as well as a set, stage and AV packages. Other services such as venue sourcing can also be added on.
The product can provide benefits to both large central marketing teams as well as for local event planners looking for assistance or extra resource. It is designed to help make the most from small budgets whilst offering agency professionalism without engaging clients on a full end to end solution.
With cost saving the top priority, 'Event in a Box' is designed to support brands on a volume based purchase. The mcm team recognise that their expertise can help drive down the costs by working with strategic suppliers across all of the events, and negotiating with venues by utilising for back to back events and the purchase of technology and sets. mcm will analyse the companywide activity and propose solutions that offer greater economies of scale in future years.
Nicky Milligan, managing director of mcm creative group said: "We receive a high number of enquiries for smaller, locally managed events that don't warrant the budget a full event management service would require. We have created Event in a Box to offer these sorts of enquiries an alternative to 'going at it alone', to ensure the objectives, brand offering and message are still on track – all within the allocated budget. With our economies of scale model we can ensure we make the most of our knowledge and expertise while delivering the best price available to clients."