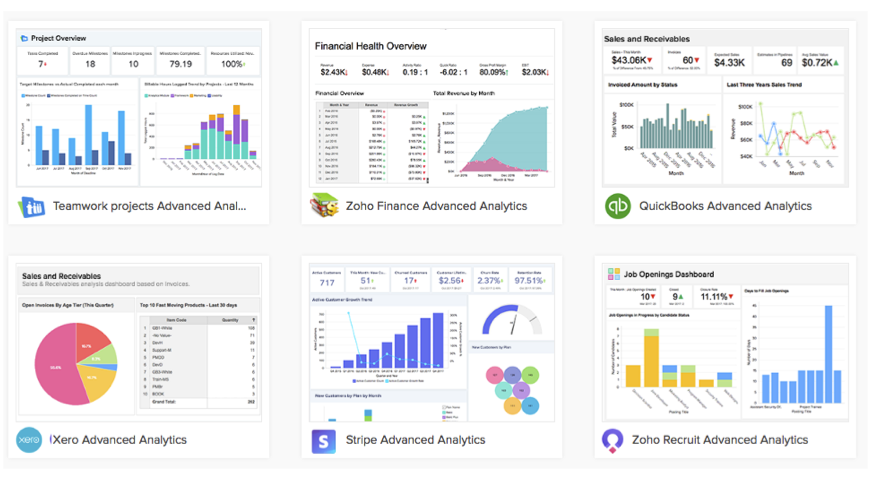 In addition to the Quick Charts and Picture Galleries, TeamHaven has added a new dashboard reporting tool to their offering which allows users to easily add and customise the reports they wish to add to their dashboard.
Users can add new reports, select their size and add the required groupings by rows and columns.
The personalised dashboard can engage any number of hierarchies allowing the user to filter the data by the given attributes used in the project.  TeamHaven allows the facility to create a dashboard so that clients can easily view the selected reports and dashboards without any access to TeamHaven operations.  Multiple dashboard reports can be created which can be based on the collected data or an engaged scoreboard.
Through the use of data visualisations, dashboards simplify complex data sets to provide users with at a glance awareness of thier current performance.
TeamHaven will shortly be releasing its data synchronisation tool that will dynamically send data and all attributes to Zoho BI reporting.  Zoho provides a low cost dashboard reporting tool allowing you to produce complex reporting dashboards including charts, tables with calculations, count boxes and pictures.
TeamHaven is a holistic solution helping manufacturers and their agencies in all aspects of their operation including,
Data / Photo collection via offline apps
Data / Photo reporting via dynamic reporting portals
Allocation of suitable staff to their vacant jobs
Visit compliance alerts and monitoring
Time and distance reports
Payroll reports before tax.
Decision makers can analyse their data quickly and efficiently. The high level dashboard aims to provide clarity and can combine information from all key metrics and KPI's.