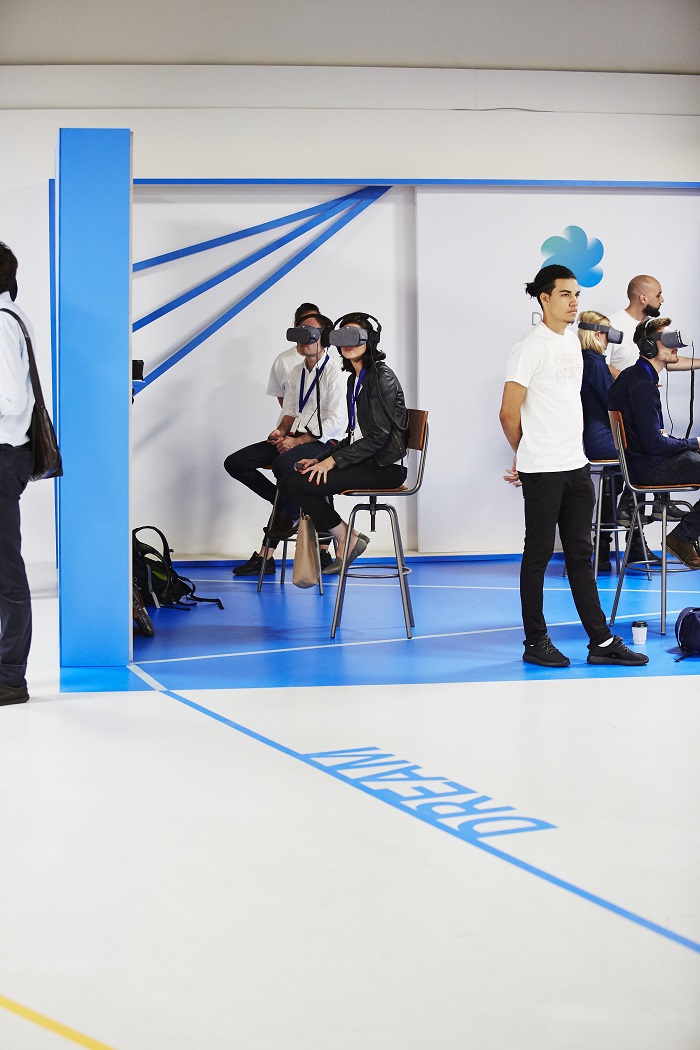 Google has once again collaborated with Amplify to devise a flagship inspirational event for over 250 of the UK advertising industry's decision makers and influencers.
Taking place on 27 June at B1 – an art deco ballroom in Bloomsbury – the 'Everything Starts With A Search' event explored how brands can get smarter with data to offer value in an assistive, voice-activated world; and how search connects inspiration to action with the latest advances in mobile experiences and machine learning.
In addition to helping Google develop the event's identity, strategy, narrative and agenda; Amplify was also responsible for curating sessions, securing key speakers, creating immersive demos, show management and pre/post comms.
Google's senior marketing manager, Gastón Tourn, commented: "With a focus on discovering new opportunities and sharing practical tips, advertising's biggest hitters were left feeling empowered with new knowledge about the current and future possibilities of mobile. Partnering with Amplify gave us the opportunity to share insights that will benefit the entire advertising sector."
Amplify's founder, Jonathan Emmins, added: "Having worked with Google since 2013 on over 20 projects, we know they always give us a chance to flex our strategy muscle. We developed the event's narrative in a way that ensured the brand's cutting-edge insights were translated into actionable content. By adding playful formats into the mix, we were able to deliver an inspirational conference that truly engaged its audience."