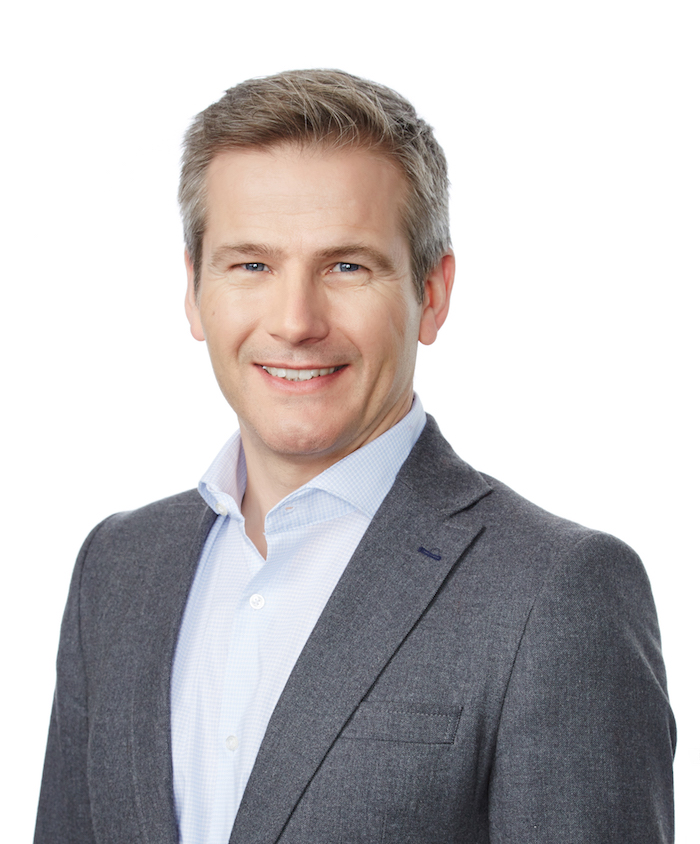 Bauer Media has appointed Simon Kilby as chief revenue officer for radio.  This new role will see Simon create and implement the advertising strategy and lead a unified radio sales team that enables the delivery of commercial revenues across the Bauer radio portfolio.
Simon's expanded role comes at a time of high demand from commercial partners eager to engage with Bauer's hugely influential radio brands that include Absolute Radio, KISS and Magic Radio and the new Hits Radio and Greatest Hits Radio Networks.
The role will be integral in responding to the evolving needs of our customers to deliver a more integrated audio sales experience.
Simon brings a wealth of experience to the role, having had a wide and varied career history in some of the best-known media companies across national press, digital and radio.
Abby Carvosso, group managing director at Bauer Media, said, "As Group Commercial Director, Simon has been instrumental in driving vision and growth in our advertising revenues. He is highly regarded in the industry and has a deep understanding of the radio and media markets, underpinned by a clear vision for the future of advertising. His strategic thinking, passion for radio and ambition for our future bring an enormous amount to this role."
Simon Kilby, chief revenue officer for Radio at Bauer Media, said, "There's fantastic momentum in Bauer Media right now. I'm excited to further develop and expand our commercial opportunities for partners."