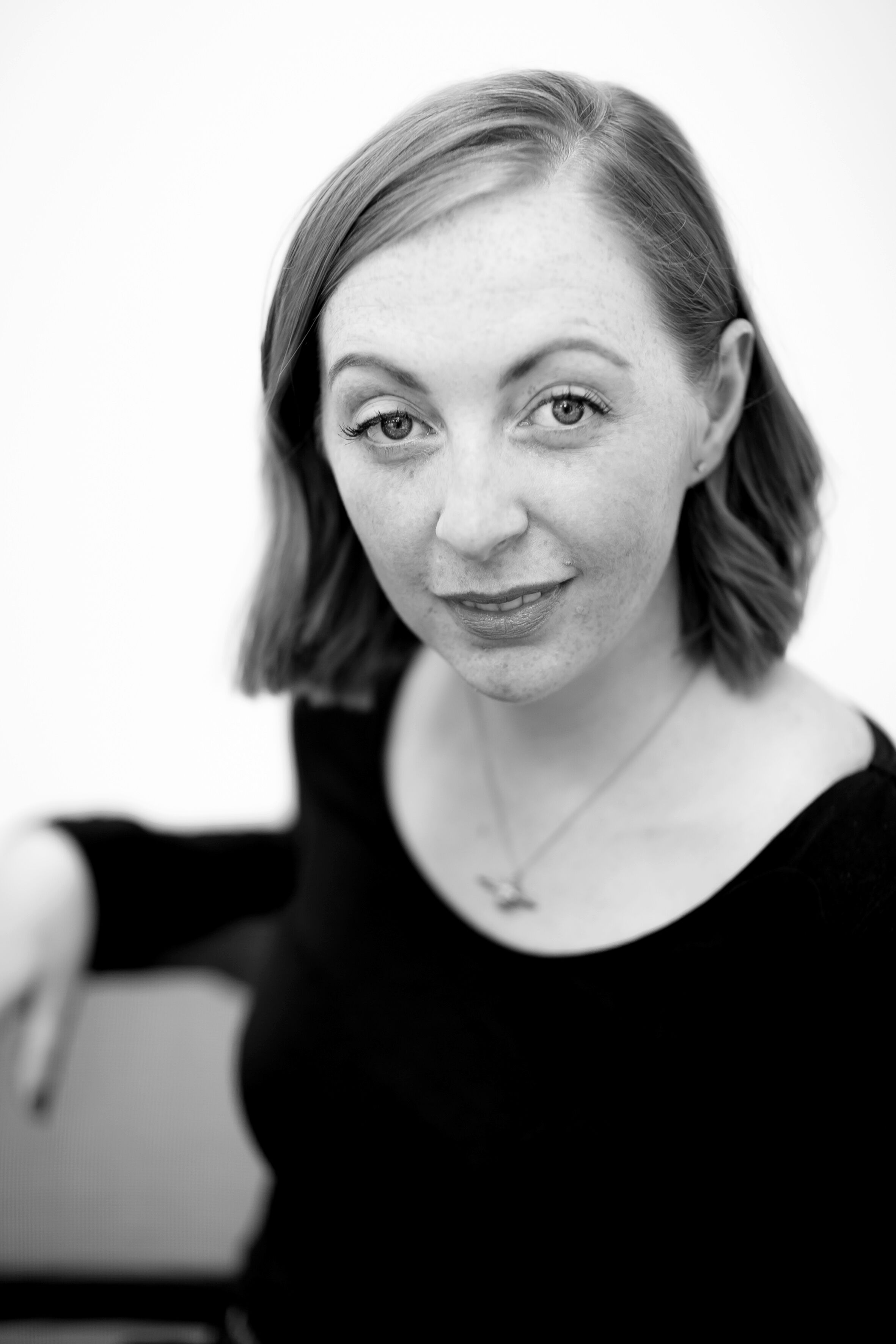 Fiona Rayner (née Tindall) has been promoted to a new role within Blackjack Promotions, to align with the company's international expansion plans, having taken on the new role of head of experiential and international operations.
The announcement comes following the recent launch of a new joint venture for Blackjack in the Middle East, partnering with leading Emirati people solutions company Dulsco to deliver 21st century staffing and experiential solutions for retailers and brands targeting both affluent Middle Eastern consumers and world travellers who pass through the region's airports. It also marks a significant step up for expanding Blackjack's travel retail presence in Ireland.
Rayner joined Blackjack Promotions in 2016 as an Account Director from World Duty Free where she was Customer Service Manager at Heathrow Terminal 5. Within just one year of joining, she was elevated to the newly-created role of Head of Domestic Retail, which saw her oversee the growth of Blackjack's retail division.
In her new role as head of experiential and international operations, Rayner will split her time between Blackjack's London Heathrow headquarters, Dublin and Dubai. She will be focused on supporting the development of Travel Retail and Domestic accounts across Ireland, driving growth and operational efficiencies in the MENA region, alongside aligning capabilities with the UK operation.
"I am incredibly excited about the role and having spent time in both Dubai and Dublin in recent months, I am confident that we can grow and develop the Blackjack brand outside of the UK market," said Rayner. "Aligning our creative capabilities with the UK is going to elevate our position in these markets and I am thrilled to lead this with the support of my team."
Commenting on the new role, Jason Miles, managing director for Blackjack Promotions, said: "Blackjack has expanded into new and exciting markets in recent years. Positioning Fiona in this role enables us to extend our capabilities outside of the UK and enhance our offering even further to offer clients a range of creative brand and customer experience solutions."