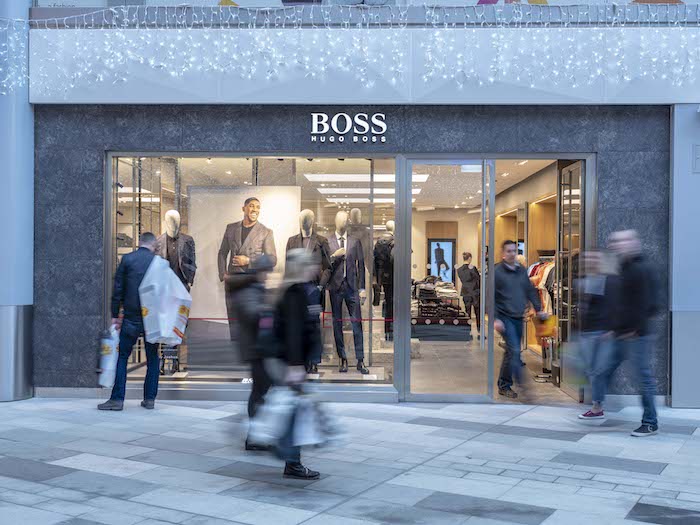 International retailer Boss is opening a new store at intu Derby to appeal to the city's affluent catchment population.
intu has signed up the premium fashion brand for a 2,600 sq ft store at the centre of Derby where residents have the highest disposable income compared to any other UK city according to research by personal finance firm Finder .com.
The new store will showcase premium Boss collections including businesswear, casualwear and accessories when it opens this autumn, joining intu Derby's existing line-up of aspirational retailers.
Derby is also a top-25 retail destination in data consultancy CACI's national rankings.
Nick Round, regional managing director at intu, said: "intu Derby is at the heart of an affluent catchment population, boosted by the number of high-earning professionals working and living in and around the city. This, combined with intu Derby's 22 million footfall and strong retail and leisure mix, provides the ideal environment for aspirational brands like BOSS to flourish."
Boss  also opened a new store at the £180 million extension to intu Watford last year.