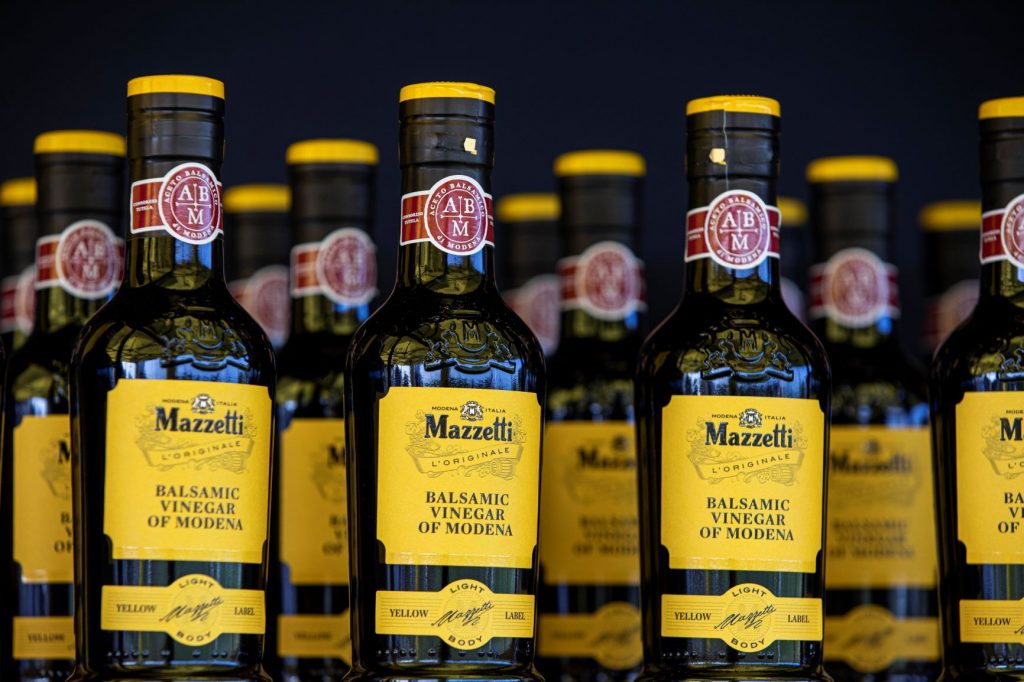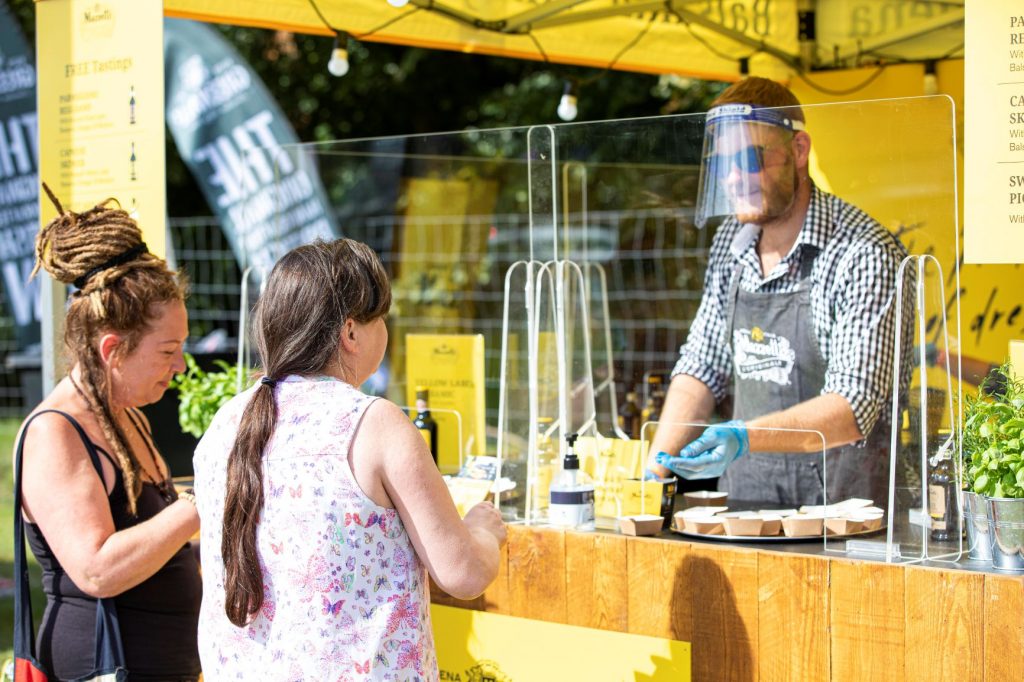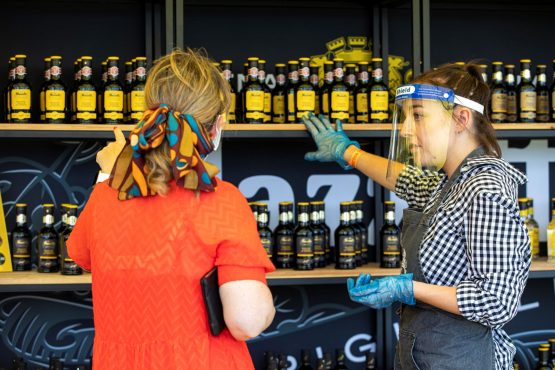 Balsamic vinegar producer Mazzetti has activated a creative sampling campaign with The Circle Agency. The brand is relatively new to the UK market so wanted to increase brand awareness and inspire the versatility of their products by sampling their Balsamic Vinegar of Modena with some perfect food pairings – drizzled on caprese skewers, over parmesan cheese and onto quick pickle red onions to make them sweet and sticky.
To meet their objectives, Circle arranged a sponsorship of the Pub In The Park Drive In Garden Parties this month.  Mazzetti attended the events with a 'Covid secure' stand for sampling and retailing. Circle also branded a bicycle and used this to visit attendees in their 'garden party enclosures' around the arena, using the bike to distribute salted popcorn drizzled with Mazzetti's Original Chefs Reduction (effectively 'posh salt and vinegar popcorn') to attendees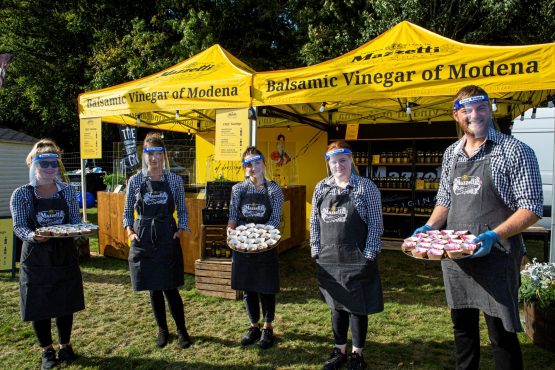 and promote a 'popcorn in the park' Instagram competition to increase their social engagement.
The campaign has been hailed as a huge success with Mazzetti impressed with Circle's quick work in maximising the opportunity whilst delivering a well-presented on-brand stand.
Pub In The Park's drive in parties featured music and festival fun at Henley, Knebworth and Tunbridge Wells. Lexus and EuroTunnel were also sponsors of the events. Attendees and exhibitors alike were really happy to be at the events, enjoying the change of scene and a sense of normality in a Covid safe way.