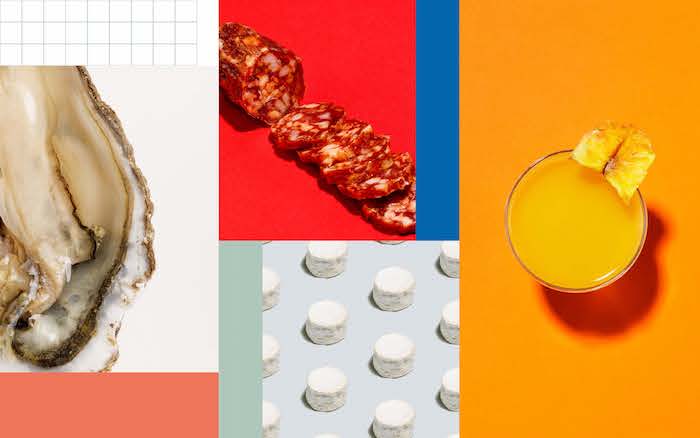 Unique all-day food and drink concept, Arcade Food Theatre, is to launch its debut site at London's  Centre Point development this July.  The 12,500 sq ft unit has been secured by leading specialist UK property agency, Shelley Sandzer.
Arcade Food Theatre will merge a diverse collection of innovative restaurant brands from across London, all under one roof on Centre Point's ground floor.  The Grade II-listed space features three concept bars, six independent ground-floor kitchens, a coffee and bakery counter, an outdoor terrace, and 'The Loft' – an incubated-focused mezzanine kitchen space showcasing some of the city's most exciting emerging culinary concepts.
Leading architecture and design studio, Macaulay Sinclair, has worked closely with Arcade to create a contemporary design for the new food theatre in response to Centre Point's mid-century modernism.
Leo Feldman, partner at Shelley Sandzer, added: "Theatrical dining is a growing trend that is here to last and is something Arcade London's exciting concept will do so well.  We were briefed to use our knowledge of central London to find the ideal location for the brand, placing Arcade London in a vibrant area that suits the brand's dining and retail offer.  In the very heart of the West End, this energetic area is the perfect spot for Arcade London, benefitting from the vast footfall captured by the recently renovated underground station."
Shelley Sandzer acted for Arcade Food Theatre.