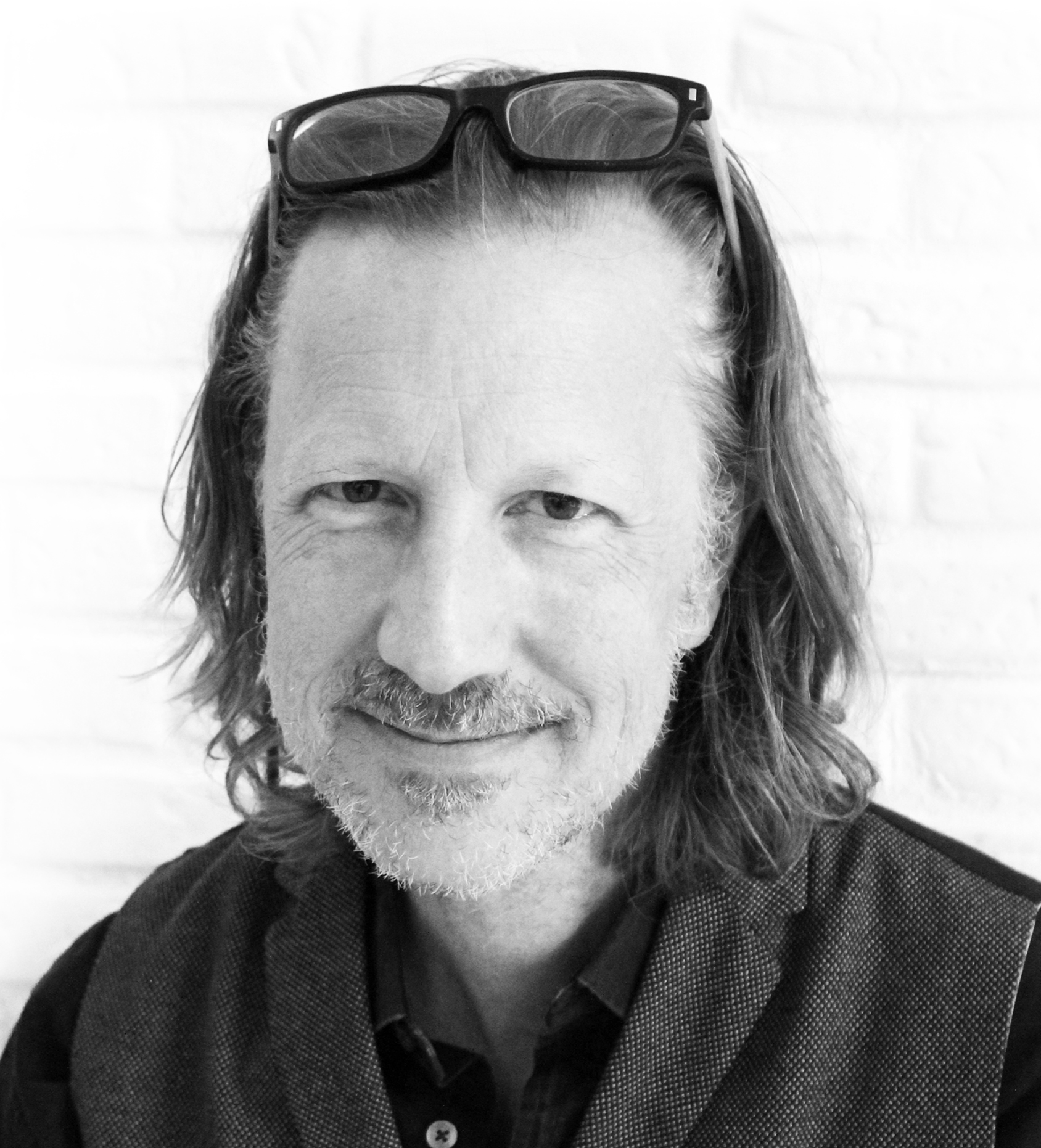 2heads, the leading independent experiential marketing agency, has partnered with Jordan Waid as global executive creative director to expand its creative design offering to world-leading brands following a period of record growth.
Waid will be using his vast industry experience to manage global accounts including Disney, where he will be leading the development of unique brand experiences and campaign programmes across events such as Cannes Lions, along with other brands such as Rolls Royce, ITV and Airbus.
He will also be working closely with Global Managing Director Craig Wildman to oversee the expansion of 2heads' creative and design teams, enabling the agency to add further talent to support its growth objectives while creating unique and engaging experiences for global brands.
Waid has gained more than 15 years' media and marketing agency in London and the USA including Creative Director roles for LIVE (Omnicom Media Group), FCB Inferno Ltd, Cheil MD Lab and Imagination. He joins from FreemanXP where he held the role of Vice President of Brand Experience EMEA and founded its design thinking innovation hub, The Trend Lab, during his time there. Waid is also the Founder of The Social Impact Co. which designs products and services that make a positive impact on individuals, society and environments.
2heads has grown rapidly over the past six months, reporting record revenues to £23.5 million and expanding its senior team with a series of strategic appointments to its head office in Marlow.
Craig Wildman, global managing director at 2heads, said: "Jordan possesses a 360-degree vision of creative design and branding, and has successfully built a strong personal reputation for delivering innovative work across many agencies in both European, Asia and North American markets. We have ambitious growth targets for our agency over the coming year and he is the ideal creative leader to help develop our creative design proposition for customers and to elevate 2heads to the next level."
Jordan Waid, global executive creative director at 2heads, said: "2heads is no-longer the best kept secret in the industry; it's an incredible agency with a great story of re-invention, driven by brilliant leadership and top talent. The amazing thing is that it is constantly challenging itself to evolve with purpose and not be satisfied with the status quo, this in turn reflects the outstanding approach delivered to the clients. 2heads is perfectly poised to grow exponentially as a design thinking-led brand experience agency, and I am proud to collaborate and help drive this vision as well as grow its innovation and consultancy offerings."
The appointment now takes 2heads' staff count to 72 across offices in Marlow, London, Cannes, Los Angeles and Hong Kong.