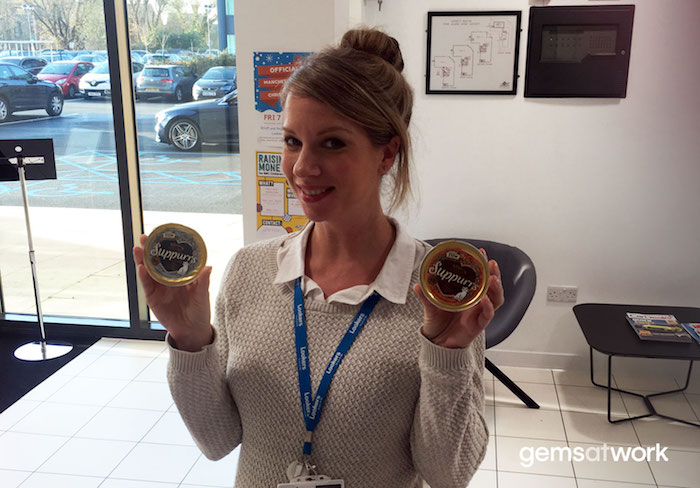 Lily's Kitchen enlisted Gemsatwork with devising an attention-grabbing activation which would put the gourmet pet food brand into the hands of adoring owners, delivering clear product benefits and driving post trial conversations. The campaign also aimed to capture valuable insight to shape future strategies.
Office workers were invited to opt in to receive Lily's Kitchen food for their pets. Subsequently they each received a personalised email asking them to look out for the delivery of Lily's kitchen – the email was personalised to include the name of their pet dog or cat.
Recipients were also asked to share photos of their pet enjoying the food on twitter or via email with the hashtag #mylilyskitchen.  Digital touchpoints throughout the campaign conveyed Lily's Kitchen's key messages, ensuring consumers were aware of the brands selling points.
3582 people engaged with the activation and 93% of pets enjoyed the product with 48% of owners intending to purchase.