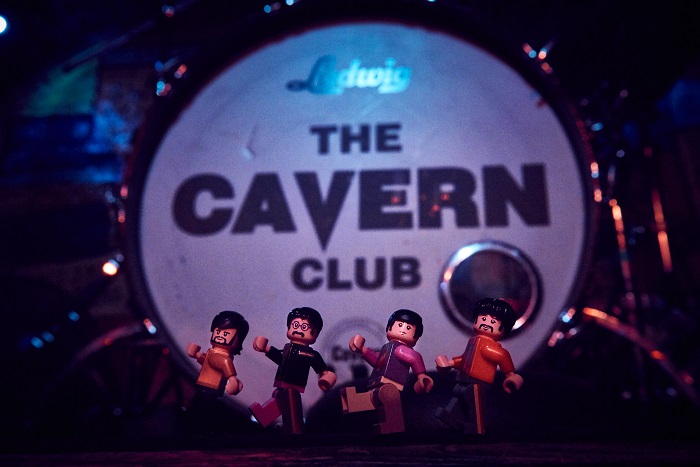 The new Lego Ideas set, Beatles Yellow Submarine, was launched exclusively at Liverpool One's Lego store on October 29.  The official global launch date for this product was November 1st, but Liverpool One visitors got to experience and purchase the product early, marked by a special event at the Liverpool One Lego Store.
The Lego Ideas range, first launched in 2008, is a crowdsourcing community that allows for fans to submit ideas to be turned into commercially available sets with the winning designer receiving royalties. A box signing was held with the Fan Designer of the Beatles Yellow Submarine product, Kevin Szeto, from 11am-1pm.
The launch of the new set was also celebrated with a bespoke short film produced by The Lego Group named 'The Beatles' Lego Yellow Submarine vs. the Sea Monster', inspired by the 1968 fantasy film.  The animated story depicts John, Paul, George and Ringo in an adventure to rescue a fisherman, using their building skills along the way to customise the Lego Yellow Submarine and save the day.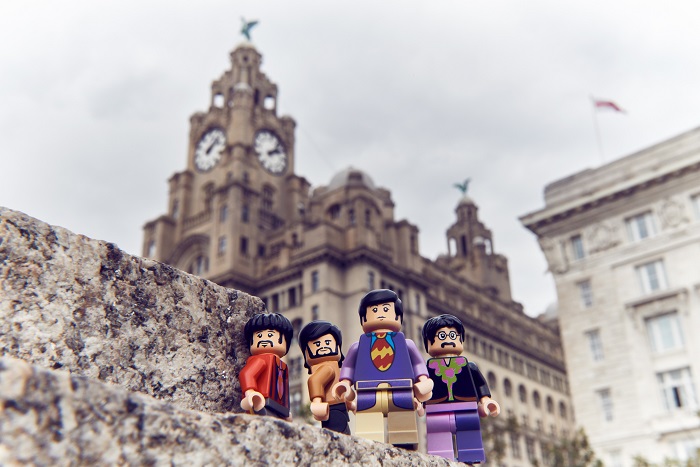 Commenting on the news, Miles Dunnett, director at Grosvenor Europe, said: "This wonderful product launch was truly unique to Liverpool ONE and history of the city.  We were thrilled to welcome the family themed global debut and create a magical launch date for the many fans who came down on the day.  These types of experiential events are an exciting part of what makes Liverpool ONE special and one of the UK's best retail and leisure destinations."
Coinciding with the LEGO launch event, Rolex and Apple both launched new stores at Liverpool ONE on Oct 29.  Joining them, fellow international brands Jack Wolfskin, Lindt, Smiggle, as well as Cosy Club, are all due to open in the run up to Christmas.