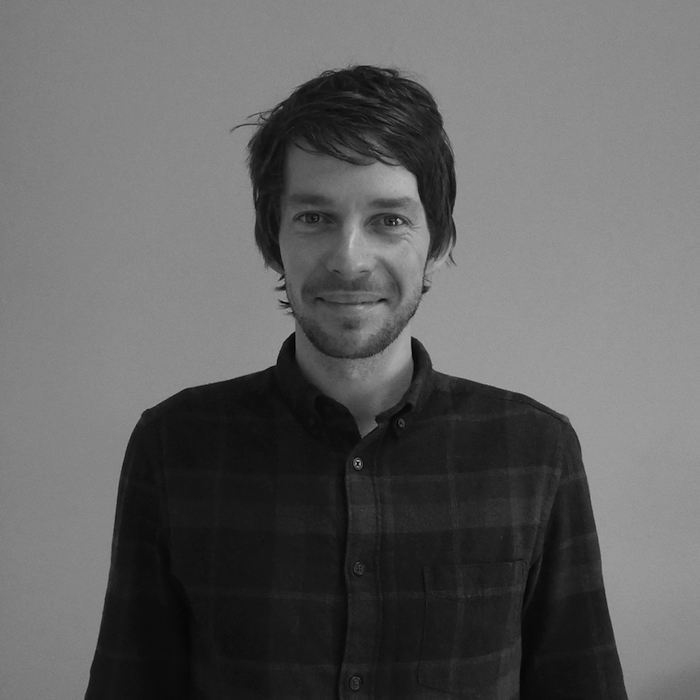 The Market Creative has appointed Greg Copeland to strengthen its behavioural strategy and insights offering.
Joining the team as a Behavioural Strategist, Greg has spent more than ten years providing strategic and innovation consultancy to improve customer experiences. He has held previous positions with Havas, Kahoot! and Contagious.
Greg's role at The Market Creative will be to better understand the multiple interactions people have with brands, identifying the influences and biases that can effect the direction these interactions take.
Sue Benson, Managing Director at The Market Creative said: "This is an important new hire for our business as we move forward our behavioural marketing proposition. Greg's expertise will be essential to our clients as we help them to create better experiences for their customers as well as innovate and develop new products, growing their market share."
Greg said: "I have spent 12 years helping businesses better understand the world around them and how to improve their position in it and have been fortunate to work with companies that put the customer at the centre of everything that they do. It is great to now be in a role that enables me to continue that focus."
The Market Creative employs a 20-strong team at its offices in Manchester.