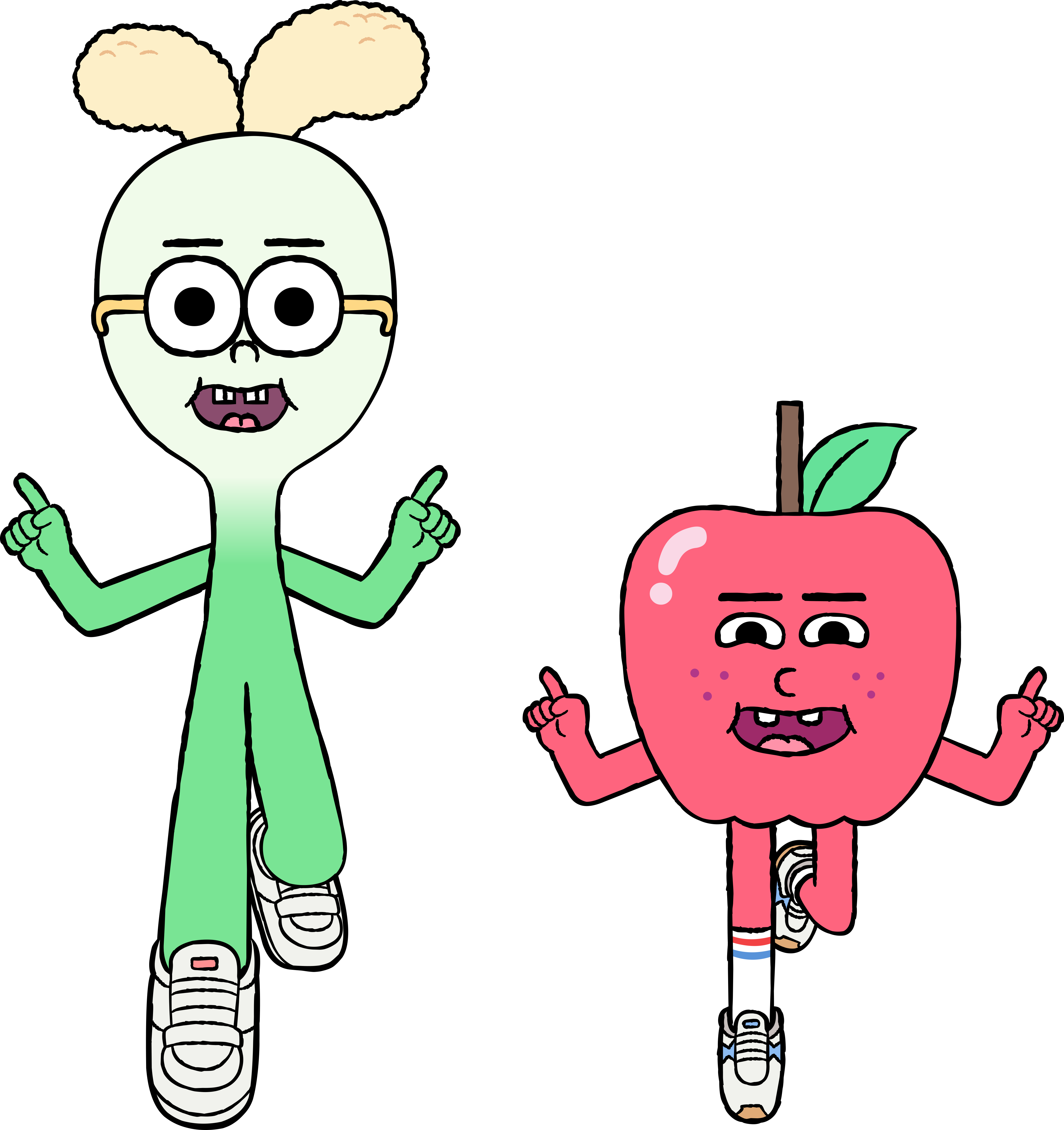 Popcorn PR has been appointed by Cartoon Network to launch season two of its original show, Apple & Onion, driving channel tune-in, fandom and audience awareness of the new episodes.
Launched last year, Apple & Onion was the most successful Cartoon Network show of 2018, and Popcorn is delighted to welcome such a fun and engaging brand to the business.
Popcorn PR's multi-touchpoint campaign will drive awareness of Apple & Onion outside of traditional column inches, directly infiltrating the universe of Cartoon Network's young audience.
Generating feel-good FOMO and building advocacy amongst both existing Apple & Onion fans and newly engaged viewers alike, the fast-moving campaign will strategically tap into audience-appropriate channels such as TikTok, YouTube and leading kids' print and broadcast platforms.
Returning with brand new episodes from November 2019, Apple & Onion follows the lives of two best friends in a city full of vibrant characters whose appearances, personalities and actions are ripe with comedic potential, voiced by the likes of Richard Ayoade and Sue Perkins.
Popcorn founder, Louise Lloyd, comments: "We are thrilled to welcome Cartoon Network to the Popcorn portfolio. With a wealth of relevant experience within the team, from brief to pitch we were genuinely driven and enthused by the creative avenues afforded to us. We look forward to delivering our creative ideas for the launch of Apple & Onion's new episodes."