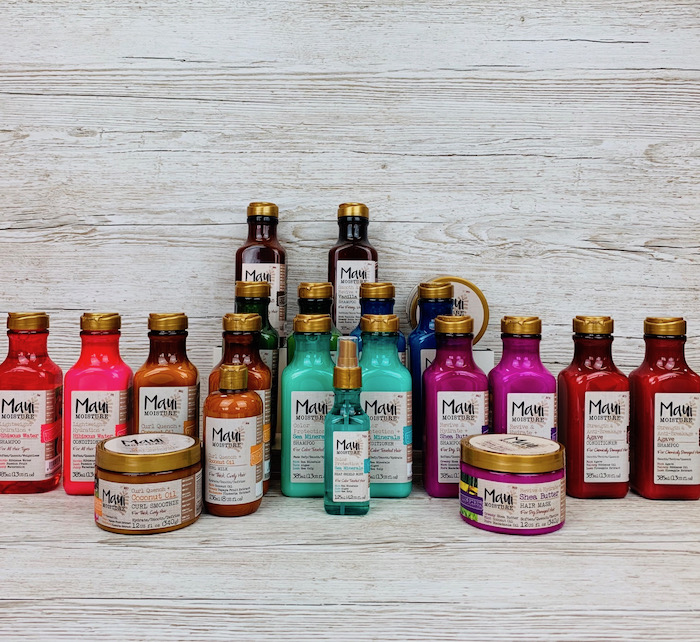 Popcorn PR has been appointed by Hawaiian island inspired haircare brand Maui Moisture as its retained UK consumer PR agency following a competitive three-way pitch.
Maui Moisture has brought Popcorn on board to implement an integrated PR, social media and influencer programme, utilising relevant seasonal peaks to generate authentic emotional brand connection with key audiences.
Powered by Aloe Vera as its main ingredient, Maui Moisture's collection replaces deionized water (found in most haircare) with Aloe Vera juice, in order to deliver the richest hydration to hair and skin. The vegan and eco-friendly formulas are also free of unwanted chemicals such as silicones, sulphated surfactants, mineral oils and artificial colour.
Popcorn will be responsible for developing and establishing a creative and ownable narrative for the brand, which launched in the UK in 2017, with key activations across PR including events and media relations, influencer advocacy campaigns as well as social media & community management.
The integrated activity will see Popcorn's strategic approach educating consumers via industry media and influencers with a creatively conscientious campaign, highlighting the key USPs of the vegan-friendly brand.
Kay Glover, communications director at Maui Moisture, comments: "Popcorn's response to the brief not only provided a fully and organically integrated approach for Maui Moisture, ensuring synergy across all platforms, but it also demonstrated inspired creativity and a clear understanding of the ethos behind the Maui Moisture brand. I look forward to working with Popcorn on what's set to be a standout year of activity for the brand."
Popcorn founder, Louise Lloyd, comments: "We are delighted to welcome another Vogue International beauty brand to the Popcorn portfolio, having also recently won the PR, social and influencer account for OGX haircare.As a brand that has a hugely relevant and unique offering in today's well-being landscape we're looking forward to executing our creative ideas across a fully integrated campaign for Maui Moisture."