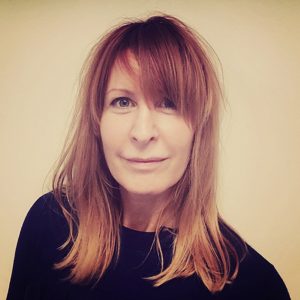 Born out of sister-agency PrettyGreen, new stand-alone creative production house, The Producers, will be run by content and production, managing director, Sian Baker, to tap into the growing need for 'in-sourcing' and co-creation.
Production teams will be set-up to be an extension of a client's team in terms of skill-set, mindset and location. Creating nimble and flexible teams tailored to each brief – round pegs into round holes.
Sian Baker, managing director, The Producers, comments: "The agency model for event and experiences is ripe for a different approach and more efficient ROI, with clients crying out for "Producers" who can just get stuck in and deliver projects collaboratively with them.
PrettyGreen has a reputation for delivering experiential and content-driven PR, and we felt that there was an opportunity to create a stand-alone event production house to deliver real business impact"
Using its experience working with sister PR agency PrettyGreen, The Producers will bring to life content focussed, shareable brand experiences through a hybrid 'Live, Shared & Content' model, known as the 1,9,90.