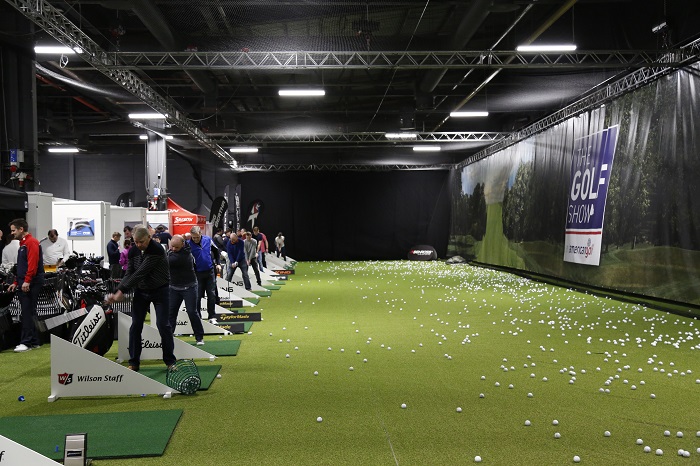 Provision Events (PVE) will play a pivotal role in the series of free golf shows to be hosted in 2017 by a partnership of American Golf, the European Tour and Sky Sports.
Four shows are planned this year, beginning on Masters weekend, April 7-9, at ExCeL London, and PVE has been retained by American Golf as the activation partner to organise, build and manage each of the shows on behalf of the three partners.
Daniel Gathercole, American Golf's director of marketing and communications, explained: "This will be a very busy year for American Golf with golf shows in both Manchester and London, plus two golf shows at European Tour events. So it was an easy decision for us to reappoint Provision Events as the company's 'activation partner' for 2017.
"We have worked with PVE for a number of years now and have always found the team professional, reliable and innovative – they're also good fun to work alongside. Their experience working on the European Tour for many years made the decision to use their services an easy one. What I really like about PVE is they are passionate about golf; they love and care about the game as much as us. (Co-founder) Nick (Clemens) and his team genuinely care about the future of the game."
The new shows will target non-golfers as well as existing players in a bid to increase participation and make the game more accessible to newcomers and families.
In addition to the ExCeL show, the Golf Show by American Golf returns to Manchester Event City, from April 28-30.
PVE will also be actively engaged at American Golf's shows at two European Tour events: the Aberdeen Asset Management Scottish Open, at Dundonald Links, in Ayrshire, from July 13-16, and the British Masters presented by Sky Sports, at Close House, Newcastle-upon-Tyne, from September 28 to October 1.