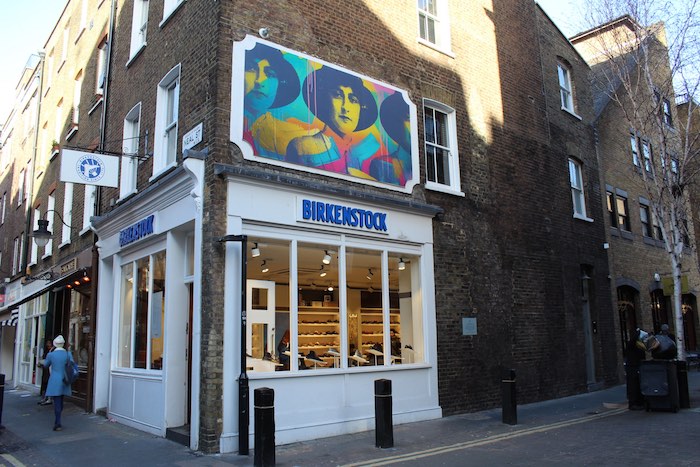 Seven Dials marks 90 years of Agatha Christie's iconic novel 'The Seven Dials Mystery' on 24 January 2019. In celebration of the famous book set within this unique London destination, Seven Dials will be launching secret book trail, with shoppers invited to discover one of the 90 books hidden within the area to pick up and keep for free.
With Seven Dials playing an important part in the novel, British artist Iona Rowland was commissioned by Seven Dials to create an exclusive public work of art which has been exhibited on a billboard on ShortsGardens since Monday 7 January.
The artist's exclusive print will be on display until Spring 2019 and then auctioned for a charity partner.
Karen Baines, head of group marketing and communications at Shaftesbury, commented: "These interactive celebrations, along with Iona Rowland's exclusive artwork, have brought to life the rich and storied history of Seven Dials. While the iconic West End location has been referenced by many literary legends, Agatha Christie really captured the significance and intrigue of the Seven Dials area."