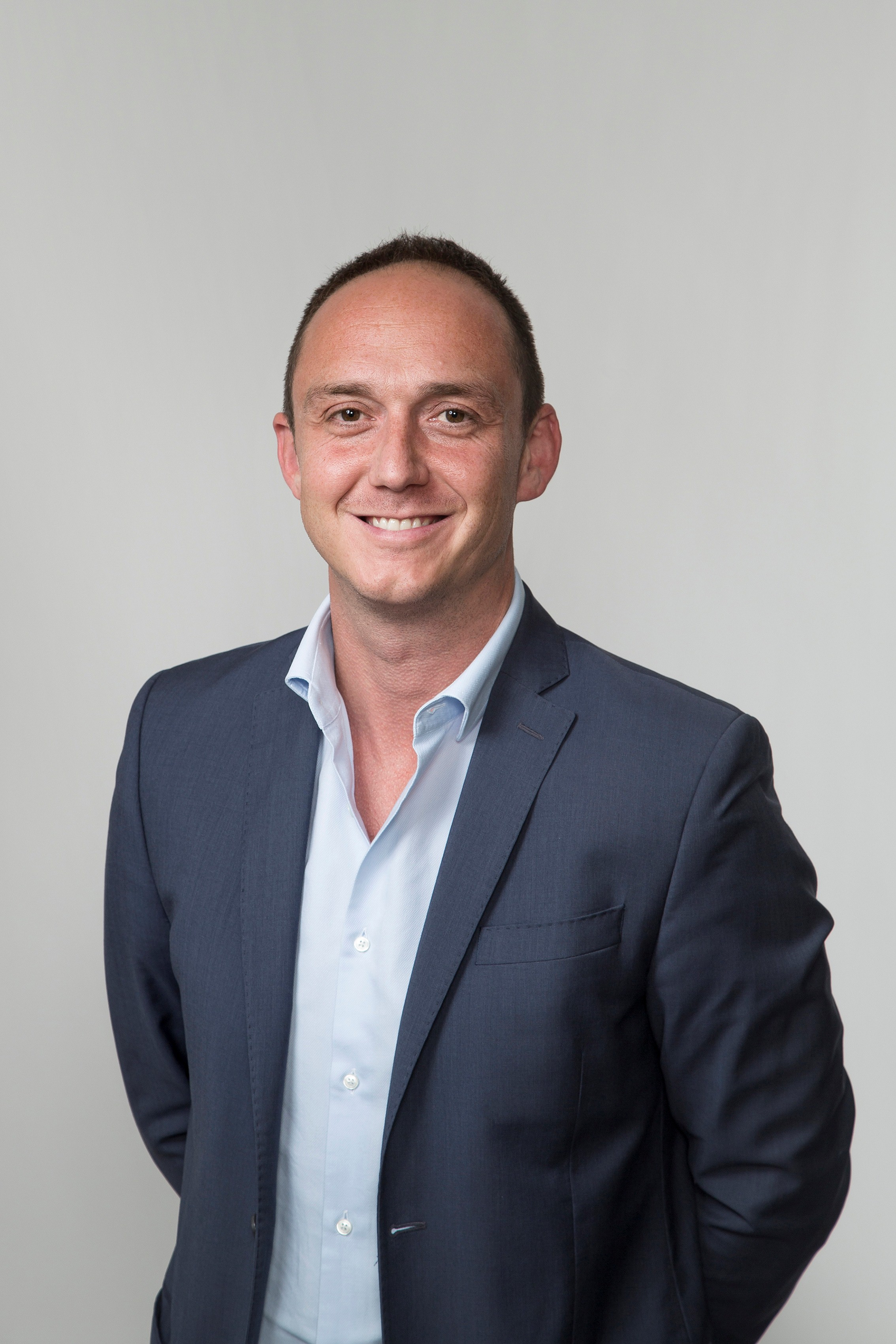 McCann Worldgroup has announced the promotion of Alex Lubar to president of McCann Worldgroup Asia Pacific.  Lubar, who has been CEO of McCann London, had previously served as McCann Worldgroup's global chief marketing officer, based in New York.  Sheryl Marjoram, who has been managing director of McCann London, will succeed Lubar as that agency's CEO.
Lubar, who will be based in Singapore, will succeed Charles Cadell, who will work through a transition period.  McCann Worldgroup, which is marking its 60th anniversary in the Asia Pacific region this year, has agencies in all major markets throughout the region. It is recognised as the region's most creatively effective network according to the 2019 Effie Index and as Campaign's top APAC network for People & Diversity.
Marjoram, who along with Lubar has been at the helm of McCann London, has been part of the management team also including joint chief creative officers Rob Doubal and Laurence Thomson and CSO Theo Izzard-Brownthat has helped lead the office's recent success. McCann London was shortlisted for Campaign magazine's "UK Agency of The Year 2018/2019." It was also the UK's most awarded agency in 2018, the winner of the first-ever Grand Prix in the inaugural eCommerce category in Cannes 2018, and a major contributor to McCann Worldgroup's  effectiveness awards leadership in 2018 both in the European Effies and in the UK's IPA Effectiveness Network of the Year rankings.
Harris Diamond, chairman and CEO, McCann Worldgroup, said, "As we look to build further on the Asia Pacific region's momentum, Alex has demonstrated in his London leadership role that he has the vision and energy to drive multiplatform growth and creativity on behalf of our mix of global, regional and local clients. We thank Charles for this contribution and are pleased he will continue to support the region and transition."
Lubar will work closely with Prasoon Joshi, APAC Chairman and CEO & CCO of McCann Worldgroup India. Joshi said, "Asia Pacific is where the new areas of growth, innovative thinking and exciting change are taking place in societies and markets. McCann Asia Pacific is a force to reckon with not just regionally but globally and we are extremely well positioned for continued growth. I am more than positive that with Alex in the region, we are going to leverage opportunities even more effectively. Having worked together as part of our global team, I truly look forward to building on the momentum we've seen across the network."
Lubar, who first joined McCann in 2012, was promoted to global CMO two years later. In that role, he oversaw all integrated new business activity and successfully leveraged the capabilities of McCann Worldgroup across the globe as he led a number of international new business opportunities. Born and raised in London, he moved to become CEO of McCann London in January 2016.
"Having worked with my colleagues in Asia Pacific when I was global CMO and on shared worldwide accounts while in London, I am excited to be joining that diverse and dynamic region," said Alex Lubar. "So many of the agencies in the APAC region have come to global prominence for creativity and effectiveness in recent years, and the integrated multidiscipline offering has become very strong."
Lubar continued, "Since Sheryl's arrival she brought a level of excellence to everything we do and I only expect more brilliance from her in the CEO role. I am delighted to leave the agency in such exceptional hands. The team in London are a phenomenal group of people who I know will continue to exceed expectations."
Marjoram joined McCann in 2017 in the newly created role of managing director, in which she was tasked alongside Lubar with leading the agency to ensure excellence in service across the agency's client roster. She brought an impressive track record of agency leadership experience to the role having previously held senior management roles in Saatchi & Saatchi, Mother, Crispin Porter & Bogusky and Ogilvy & Mather London.