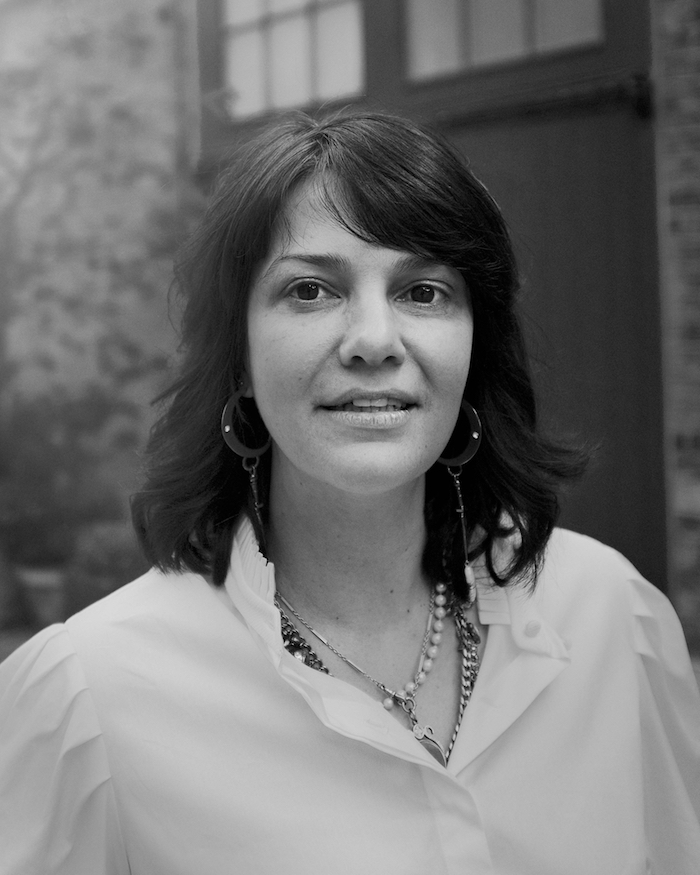 McCann Worldgroup in the UK has announced the promotion of Sheryl Marjoram to CEO, McCann London. She takes over from Alex Lubar – CEO of the London office since January 2016 – who transitions to a senior regional leadership role in the global agency network as President McCann Worldgroup, Asia Pacific. 
Marjoram joined the agency in June 2017 in the newly created role of managing director, in which she was tasked with leading the agency, alongside Lubar, to ensure excellence in service across the agency's client roster.  She brought an impressive track record of agency leadership experience to the role having previously held senior management roles in Saatchi & Saatchi, Mother, Crispin Porter & Bogusky and Ogilvy & Mather London.
McCann London has experienced a renaissance since Lubar and Marjoram have been at the helm – as part of a management team of joint Chief Creative Officers Rob Doubal and Laurence Thomson and CSO Theo Izzard-Brown. It was Ranked as a Top 10 agency in the WARC Gunn Report's global 2019 "Creative 100" and shortlisted for Campaign magazine's "UK Agency of The Year 2018." It was also the UK's most awarded agency in 2018, the winner of the first-ever Grand Prix for inaugural eCommerce category in Cannes 2018 and a major contributor to McCann Worldgroup's effectiveness awards leadership in 2018 both in the European Effies and in the UK's IPA Effectiveness Network of the Year rankings.
McCann London's new business wins during this period have included Chivas Regal, RB, Wimbledon, Just Eat, Godiva and Subway Europe and have contributed significantly to McCann Worldgroup's 3 years of leadership as the largest UK agency by revenue.
Commenting on Marjoram's appointment, Mark Lund CEO UK, McCann Worldgroup said, "Since her arrival Sheryl has been critical to driving growth working with the London leadership team – Alex, Theo, Rob and Lol, to ensure we achieve a consistently excellent standard of creative output – she will be a terrific CEO. She is a great ambassador for our industry and for creative and strategic brilliance and endeavour. Of course we will miss Alex, he's been a wonderful colleague and this elevation is richly deserved."
Commenting on her new role Sheryl Marjoram said, "I want to thank Alex for everything he leaves behind: an awesome team and a brilliant business. Working alongside him for the last two years has been truly excellent. I take over where he leaves off with great pride, joy and excitement and quite frankly, I can't wait to get stuck in. This is going to be fun."
Alex Lubar added, "Since Sheryl's arrival she has brought a level of excellence to everything we do and I only expect more brilliance from her in the CEO role. I am delighted to leave the agency in such exceptional hands. The team in London are a phenomenal group of people who I know will continue to exceed expectations. On a personal note I am very excited to take on this new opportunity within the McCann Worldgroup network."