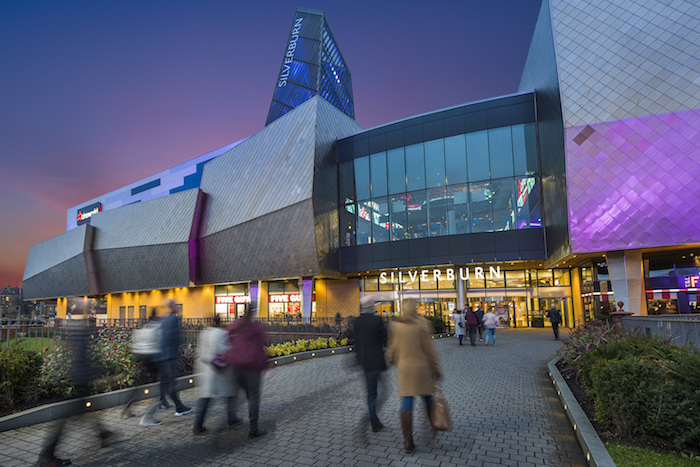 Silverburn took home the Best Destination award at the Revo ACE Awards 2019, coming out on top for providing consistently great customer experience.
Silverburn offers an unrivalled combination of retail, dining and leisure on Glasgow's south side, as well as unique events, and is committed to delivering an engaging and memorable experience every time a shopper walks through its doors. As well as housing coveted brands such as Flannels, MAC, Zara, H&M and M&S, it also has a Cineworld cinema, PureGym, PURE Spa and a wide selection of restaurants, making Silverburn the perfect destination for a day out.
Mark Bourgeois, managing director UK & Ireland, said: "It's a real honour to receive this award – the team at Silverburn work tirelessly to deliver a great experience for our customers, and have made the centre into one of the premier retail and leisure destinations in Scotland."
 "Across all our flagship destinations, we work hard to provide a really engaging and attractive mix of brands for our customers, whether that's retail, food and drink, or leisure. But we know that the really best retail destinations offer more than that, and that's why we're investing £2m in our experiential events programme this year, and why at the likes of Silverburn we've invested in things like hands-free shopping, click and collect services, and electric car charging points".
"We never stand still, and I know our destinations all over the UK have a lot planned in 2019 to make the customer experience even better."