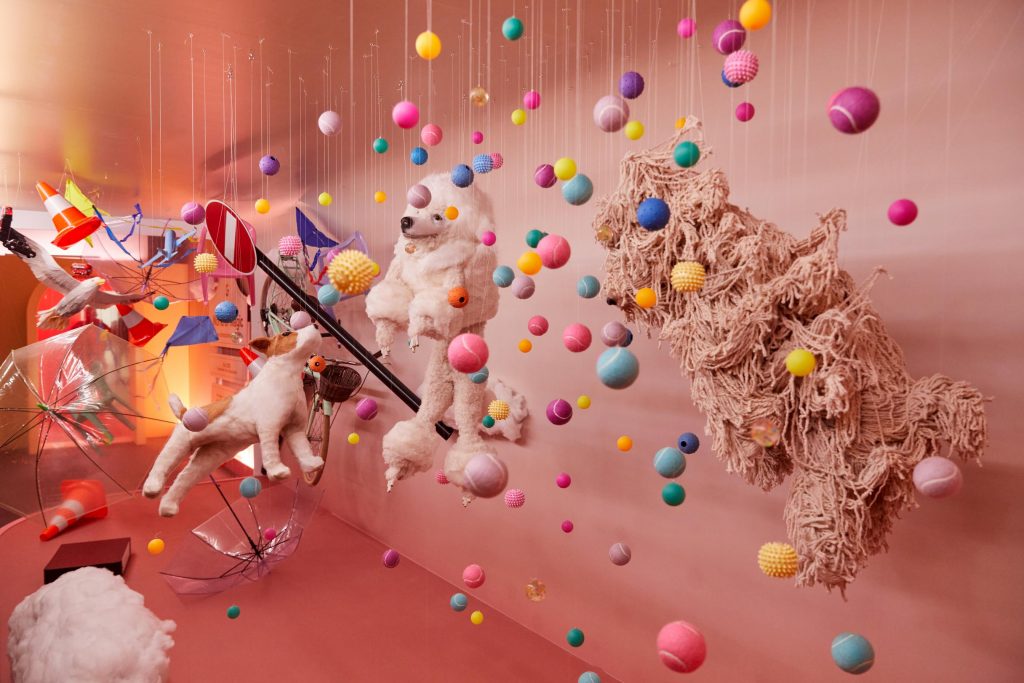 Google has asked creative agency Anyways Creative and Amplify – the global creative agency specialising in experience and culture – with promoting its Pixel 6 smartphone by bringing to life the standout technology of its AI-driven Magic Eraser tool.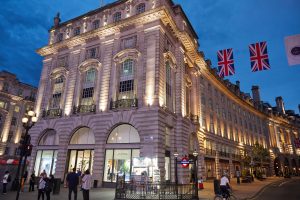 Anyways helmed the digital and cinema film, launching from 18 May and 20 May 2022 respectively, called World of Magic. Meanwhile Amplify is building on the film concept by bringing the Magic Eraser tool to life through a hands-on Google Pixel World of Magic experience in Piccadilly Circus from 19 May 2022.
Magic Eraser is an exciting tool that spotlights distractions in users' photos and helps remove them with ease using machine learning. Anyways led on creative and concept, twisting a typical project demo on its head. Instead of only showing the perfect final image, the film shines a light on the erased objects as well as their journeys into the World of Magic.
Mixing live action and VFX, Anyways worked with Partizan director Sophia Ray and VFX company Coffee & TV to construct a weird and wonderful land. World Of Magic is an alternate reality where commonly erased objects such as pylons, traffic signs and vehicles are set free. By balancing both the magical as well as the functional in their direction, the audience gleans insights into the tool's prowess, but also the infinite creative possibilities available.

The live experience – which is free to enter and runs for two weeks from 19 May 2022 at 55 Regent Street – immerses audiences in the playful Google Pixel World of Magic.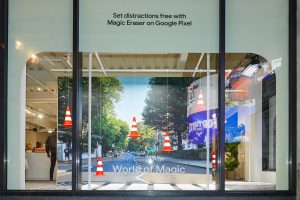 The experience acts as a fantastical extension of the film concept, inviting guests in via a facade that evokes a retro high street photo shop before transporting them through a secret portal in the Unexpected Photo Booth into the wonderful World of Magic.
A series of lively photo experiences bring the capabilities of the Magic Eraser to life. From hands-on moments with the feature in the Unexpected Photobooth through to fantastical interactive installations celebrating the Deleted Delights, the entire space is designed to encourage content capture and immerse visitors in the power of the Magic Eraser.
Having previously created the multi award-winning Curiosity Rooms for Google Pixel 3 in 2018, Amplify was again responsible for creative concepting, set design, set build, 2D and 3D design throughout the new Pixel 6 experience.
Ellen Turnill Montoya, Creative Director at Anyways Creative, said: "With this concept we wanted to flip what could be an expected product demo on its head, celebrating what has been erased, and where it goes, rather than only the picture-perfect image you are left with at the end. We hope this helps audiences to experience the Magic in Magic Eraser! It's been amazing to bring this to life with the incredible teams at Google, Partizan, Coffee & TV as well as our director Sophia Ray."
Vicky Baker, Creative Director at Amplify, added: "We're delighted to work with Google to bring to life World of Magic. We've leaned on all the superpowers of experiential and spatial design to build on the world of the film, immerse guests in the magic and get them hands on with the phone. It's been a huge cross-agency effort, not to mention a roster of amazing partners including scenographers, props makers and a poet, all bringing their own particular brand of magic to deliver a wonderful world of deleted delights."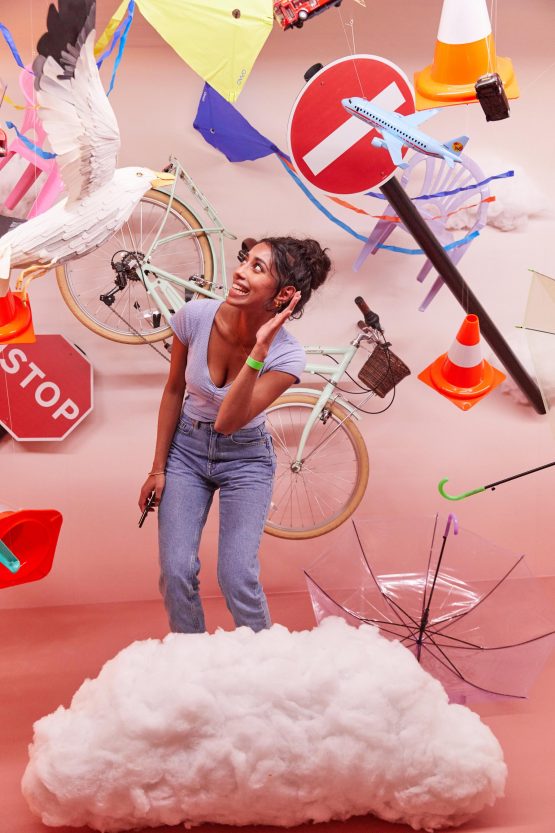 CREDITS:
Brand: Google
Creative Agency, Creative: Anyways Creative
Creative Agency, Culture & Experience: Amplify
Director: Sophia Ray
Production Partner: Partizan
VFX Partner: Coffee & TV