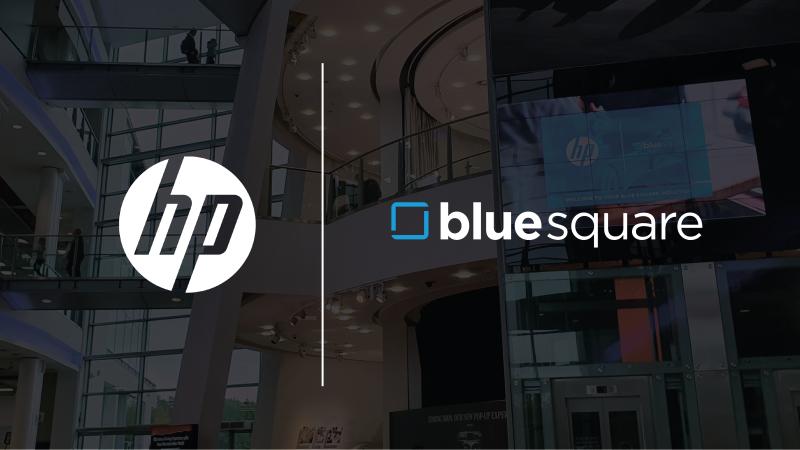 Field marketing and brand experience agency,Blue Square, has announced their partnership with Hewlett Packard.
Blue Square's Managing Director, Andrew Leaver commented on the new partnership stating: "HP are one of the world's leading innovators in technology, to be their chosen field marketing partner for the UK is incredibly exciting. This partnership brings with it an abundance of opportunities and I can't wait to see what we are able to achieve together."
Blue Square are set to provide brand ambassadors, as well as training and development to the field teams within HP's Print and PC divisions.
HP's Consumer & Distribution Director for the UK & Ireland, Neil MacDonald said "I am excited to announce our new partnership with Blue Square. With experience in helping some of the world's leading brands to succeed in retail, Blue Square are experts in growing brand advocacy and increasing sales with a very dynamic approach essential in a modern retail environment. I am certain that this partnership will take the success of our field teams to a new level and I am excited to see what the future holds for our brand."