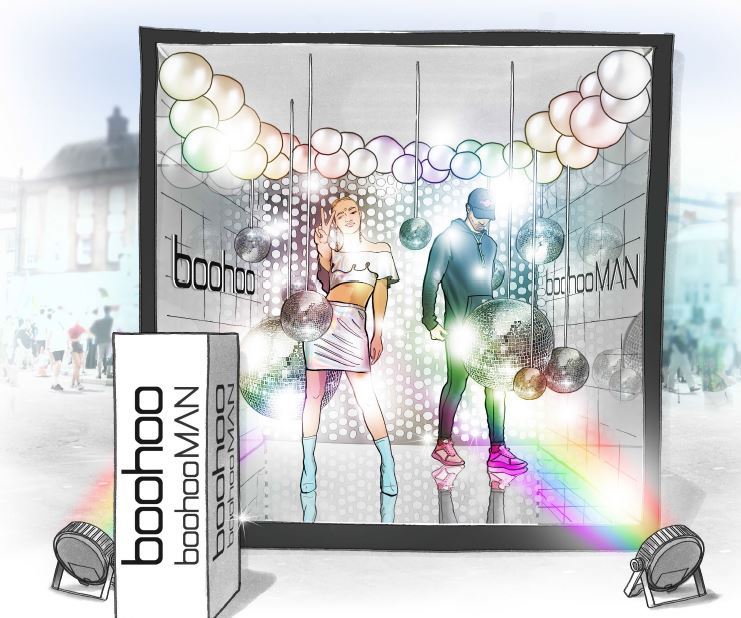 After a four-way pitch, online fashion giant Boohoo has appointed N2O as its experiential marketing agency.
The award-winning agency will help Boohoo extend its brand reach with real-world experiences, beginning at Manchester Pride Festival, where Boohoo is the main sponsor.
N2O has designed a show-stopping Pride activation that will stay true to Boohoo's philosophy: not taking fashion – or life – too seriously. Disco balls, rainbow lights and a VIP photo area are all set to feature in the festival pop-up (23 to 26 August) and on the parade float (24 August).
Clare James, commercial director at N2O, said: "We're delighted to have been chosen as the experiential marketing agency for Boohoo. Manchester Pride is set to be big and bold and we're looking forward to seeing it come to life."
Megan Burrows, senior marketing executive at Boohoo, said: "We are super excited to start working with N2O, we thoroughly enjoyed the ideas that they presented to bring our Pride campaign to life at Manchester Pride Festival this weekend. We can't wait to see the final result!"