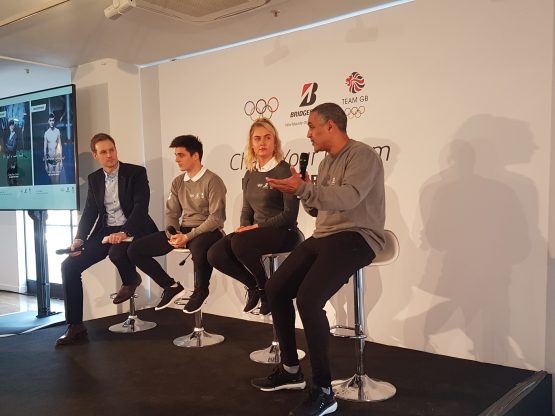 Brand Engagement Week has named Oxo2 as the core event HQ for the first two days of its week long celebration of the people, process and technology that is driving creative marketing and sales engagement.
Oxo2, the second floor of the iconic Oxo Tower on London's South Bank, will play host to The Brand Ambassador's Reception on Monday 16th October and a technology, image art and taste exhibition, celebrating brand sensation, The Sensational Showroom, on Tuesday 17th October.
Naming its partnership with Oxo2, Brand Engagement Week's managing director, Frank Wainwright comments. "Oxo2's willingness to get behind our event from year 1 is a testament to this wonderful venue's desire to facilitate great brand events and experiences. I was recently at Oxo2 for Bridgestone's press launch of its Olympic sponsorship campaign and the venue reflected the quality of the Bridgestone brand admirably. Oxo2 is an impressive location that will allow our industry's best brand ambassadors and sensory suppliers to shine."
A virtual tour of Oxo2 is here.
Brand Engagement Week has already named Troxy, London for its core BE Connected Symposium and its famous FMBE Awards on Thursday 19th October 2017.
Brand Engagement Week sees the BE Connected Awards emerge for industry suppliers, creators, inventors and builders. You can find entry details here.