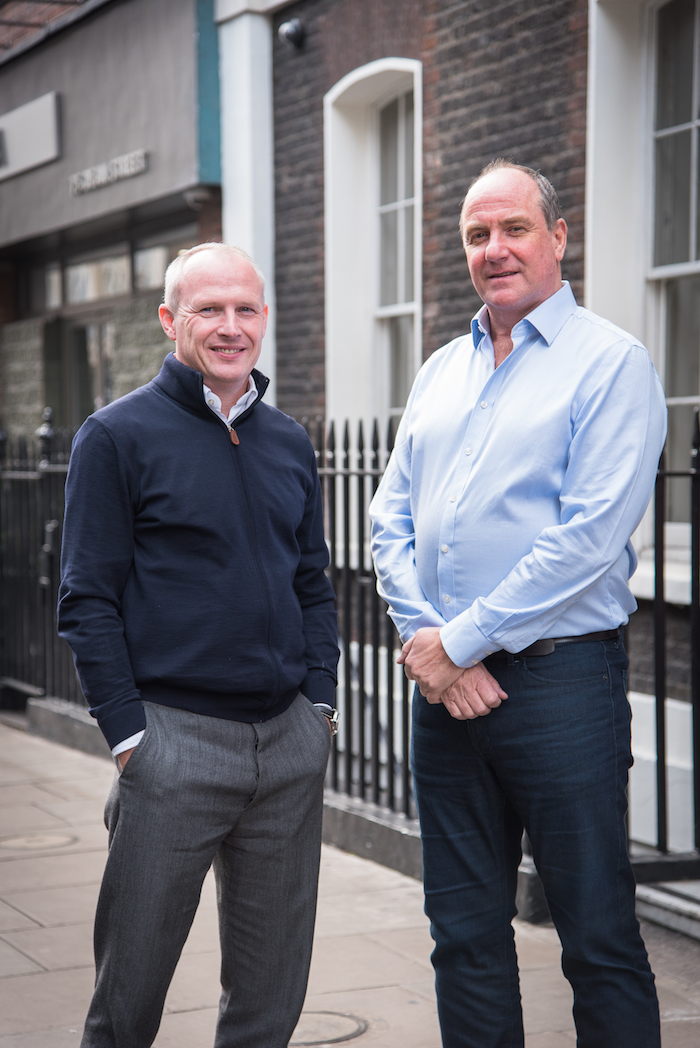 Event agencies Crown and Communique have announced that they are merging to create one of the largest independent creative event agencies in the UK, with a portfolio of high profile clients and events, spanning consumer and corporate events and experiences.
Effective immediately, the new company is called Strata Creative Communications Ltd, and employs 60 people from its two offices in Covent Garden, London and Brackley, Northamptonshire. This new agency combines the strategic, creative and production skills of Crown with Communique's experiential capability and operational facilities to offer a truly full-service offering for its clients.
Simon Hambley, previously board director of Crown takes on the new role of chief executive officer of Strata, effective immediately.
Simon Hambley, chief executive officer, Strata comments: "This is a good news story all round – for our clients, our people and our suppliers. We will broaden our offering across the board. We'll have a stronger, collective strategic planning and creative offer; we increase our operational capabilities whilst being more competitive on costs and benefitting from overall efficiencies. On every front we shall increase our competitive edge. Importantly we shall also provide great opportunities for our people in the years ahead.
"In many cases when two companies come together 'rationalisation' occurs as a result. We don't see that happening in this case. In fact, it's completely the opposite. We will continue to invest in bringing new talent into the company to fulfil the work we have in front of us. I am personally excited about the depth of talent and breadth of services we can offer to clients. Our vision is to be the UK's leading brand experience agency with a global reach. From the get-go we are making a great start."
Ewan Hurford-Jones, previously managing director of Communique takes on the new role of chief operating officer of Strata, effective immediately.
Ewan Hurford-Jones, chief operating officer, Strata says: "Whilst the name Strata is new, proven collaboration between Crown and Communique is not. We have worked successfully together with a range of clients for a number of years now. What started as a mutually beneficial partnership has continued to see us working closer and closer. We share the same cultural styles, ambition and outlook. We have already demonstrated that we are more competitive together with our work with HS2 and Allergan. The new company brings the best of both together in order to achieve even more. We see exciting times ahead."
Mark Chaplin, executive director, Allergan Medical Institute commented: "Congratulations to everyone at the newly formed Strata. We have successfully worked with both Communique and Crown since 2017 and it makes total sense for them to join forces in this way. We are looking forward to continuing our partnership with them as Strata, safe in the knowledge that culture, people and the working relationship won't change."
At the same time Nicky Havelaar, current managing director of Crown will be stepping down from the business.
Hambley adds: "When Crown acquired Acclaim in 2010 it was always part of our shared plan that at some point Nicky would want to step down from the business she formed in 1993. She is 100% supportive of our plans and remains a good friend of the business."