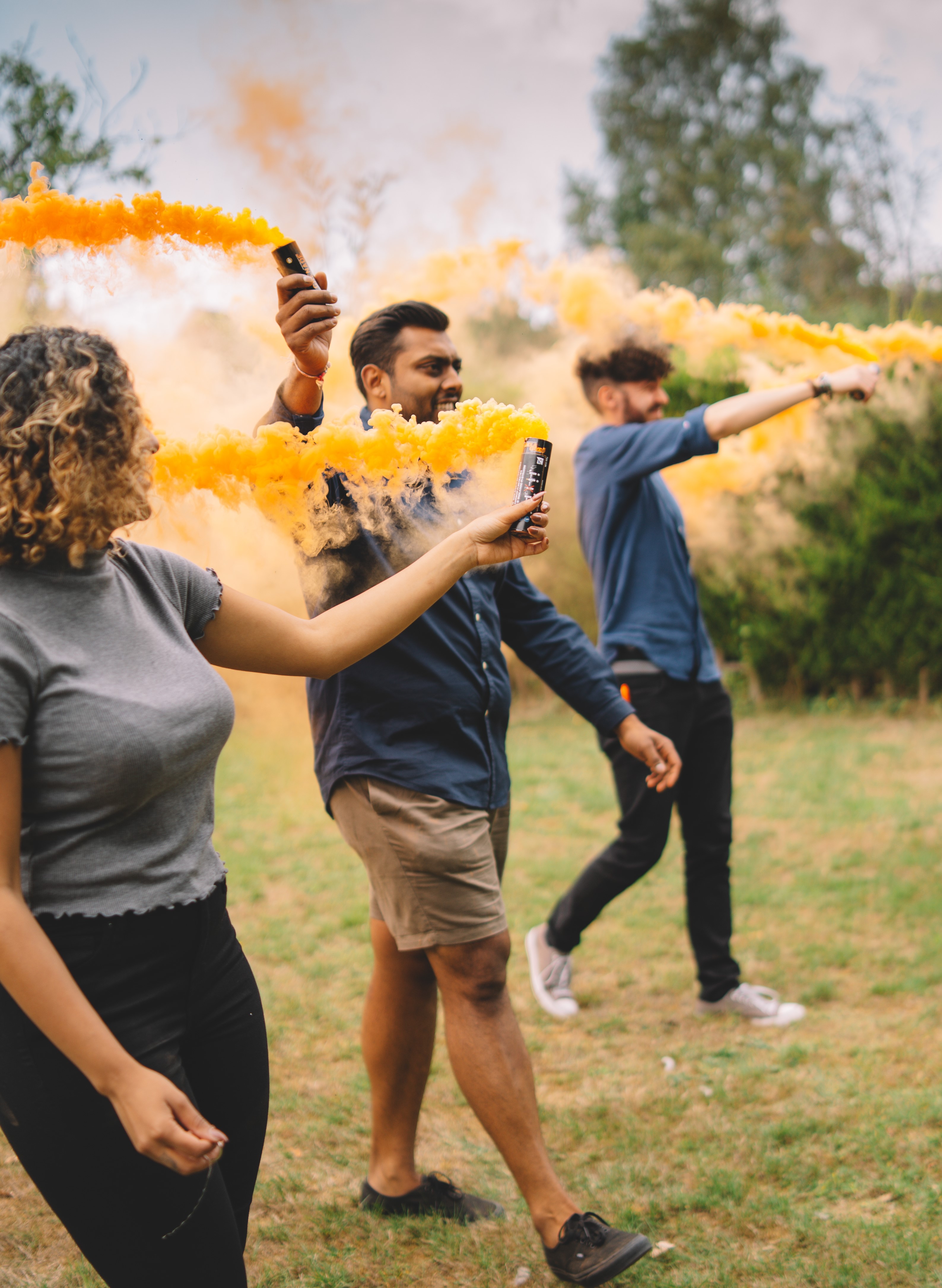 Exhibition design agency, 4D has announced the rebrand of its logo, design and website to better share a new offering.
4D's new look and feel will reinforce its position as a leader in the design and delivery of exhibition spaces, events and live experiences.
4D will continue to serve a range of clients around the world, delivering stand design, marketing strategy and technology integrations at shows such as Mobile World Congress, Aircraft Interiors Expo and Ice Gaming to name a few.
Suzanne Malhotra, client director at 4D, said: "Over the past two decades we have developed an in-depth knowledge of what our clients need. This has led to us developing our skills and adapting to the fast-paced markets of design and technology. The new rebrand defines how 4D has consistently shown up for clients and will consistently deliver new and exciting experiences in the future. As our mantra says – we are bolder than before."
"We have been known as an expert exhibition design agency supporting various sectors and some notable moments in the history of companies, who are now, global successes. I am proud of the team behind our continued success and delighted to be unveiling this new identity that is a more accurate reflection of our business in 2018" adds managing director Pete Allen added.