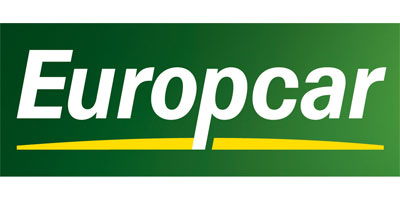 Europcar, the car rental company that operates in 140 countries, has agreed a two year deal as a sponsor of FMBE Awards and Magazine.
Both at the event and in print Europcar will show how it has developed as a business partner that is ideally suited to the flexible needs of the FMBE industry whether in support of field sales and marketers on the road or event managers operating touring events and roadshows.
Of particular interest to field teams is likely to be Europcar's Advantage Long Term Hire product, a scheme that makes rental via Europcar a strong proposition for flexible salesforces.
Announcing the new partnership, FMBE director Frank Wainwright comments: "Our awards celebrate the engagement techniques of major brands so it is fitting that this global brand should see that as an opportunity to engage with them. Europcar's own branding is instantly recognisable and as a business they have joined a roster of highly prestigious supporters of our awards. We are proud to be able to add such a dynamic car rental company to our list of confirmed sponsors. Brands that we look after at FMBE include Evian, Badoit, Bluewater Shopping Centre, intu and Hammerson."