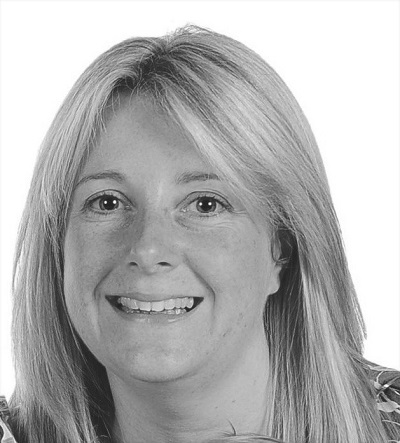 Freeman has announced that its brand experience agency FreemanXP has appointed Jo Warne to the newly created position of Senior Client Services Manager in the UK, effective immediately.
Warne joins FreemanXP from George P. Johnson, where she was most recently employed as operations manager, overseeing the IBM UK account. Throughout her more than 15-year tenure at the agency, Warne also worked across brands such as Magento, Cisco, Hewlett Packard and Procter & Gamble.
Reporting into Operations Director Barratt Mistry, Warne will be responsible for managing the agency's top EMEA clients, including global accounts.
Mistry said: "We are thrilled to have Jo join the FreemanXP team. She brings a unique skill set to the agency, having previously managed a team of strategy, creative, production, logistics and technology experts.
"Jo has vast experience in delivering events ranging from conferences and C-level programmes to exhibitions, roadshows, product launches and advisory board meetings, which will be a huge asset to FreemanXP and our clients."
Warne added: "I am delighted to have come on board during such an exciting time, as FreemanXP continues to grow its presence throughout the region. I look forward to working with the agency's existing portfolio of clients, as well as attracting new business to the rapidly expanding agency."