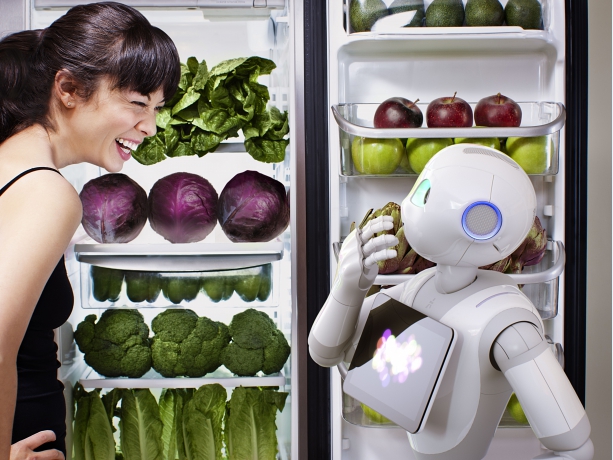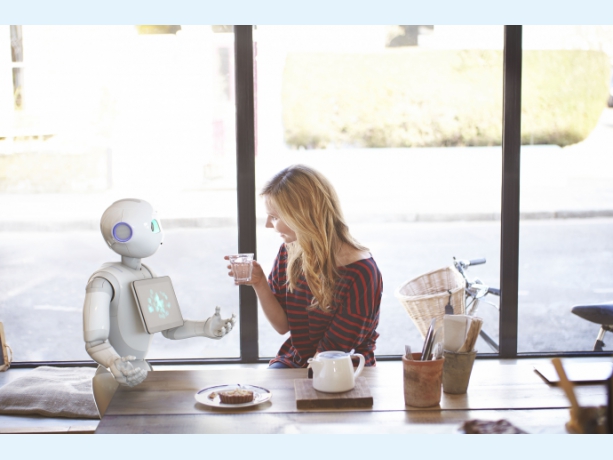 SoftBank Robotics Corp and SoftBank Corp have announced that its  humanoid robot 'Pepper' will support Google's Android. presales the of models for developers will begin from July 2016. Ahead of the presales launch, SoftBank Robotics will offer a beta version of 'Pepper SDK for Android Studio', a software development kit that enables the development of RoboApps on the Android platform.
By making Pepper compatible with Android, Android application developers will be able to utilise their existing knowledge and technologies to develop RoboApps for Pepper. With the high number of Android developers around the world, the possibilities for Pepper RoboApp developers will greatly increase with Android support.
SoftBank Robotics will continue to provide its SDK, 'Choregraphe'. RoboApps developed on the Choregraphe platform will also be compatible with Peppers that support Android.