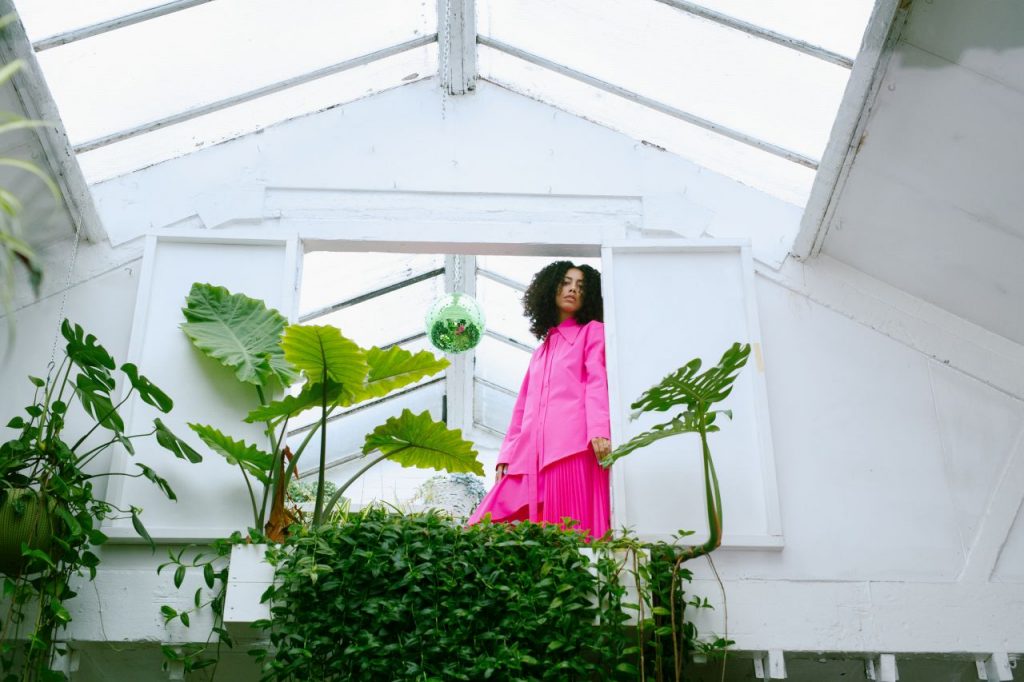 Luxury automotive brand, Genesis, is to launch a new brand activation platform, SOUND, ELECTRIFIED, which will see it stage the world's first DJ set and global live stream powered by a car. The new platform was developed in partnership with strategic and creative company ScienceMagic.Inc, which was appointed earlier this year to support the launch of three new electric cars, starting with the GV60.
The new activity aims to build brand visibility and connection with the Genesis brand amongst UK communities, as part of a broader activation plan that includes communications, events, content and advocacy with key opinion leaders.
At a VIP event in Shoreditch, London on 30th November 2022, the Genesis GV60 will power Grammy-nominated dance music producer and DJ Jayda G and South Korean born DJ Didi Han, electrifying the decks, solely using the vehicle-to-load function of the GV60.
The streamed set will be free to watch for all on the Genesis website, with the brand encouraging consumers to take time to immerse themselves in the moment. The event aims to be a celebration of the convergence of design, technology and the very best of Korean hospitality.
DJ Jayda G will headline the stream, playing her 2020 lockdown hit, "Both of Us" while South Korean born Didi Han, whose popularity continues to grow globally, will kick things off, with a mix of hip hop, R&B, house and pop. DJs Jayda G and Didi Han will also be curating Spotify playlists featuring tracks from their set. Available to listen after the stream, the playlists will also be taking over the audio at the recently unveiled Genesis Studio at the iconic Battersea Power Station.
This announcement comes just over a year after the Genesis brand launched in the UK, successfully disrupting the market by offering premium, Korean-designed cars with a luxury experience. Additionally, Genesis opened a flagship Studio in Battersea Power Station in November 2022. As a key champion of art and culture, a leader in design, and with a unique 'distinctly Korean' service offering, the brand is also a sponsor of the V&A's landmark exhibition Hallyu! The Korean Wave.
Dominic Chambers, European Head of Marketing and Communications, Genesis Motor Europe, said: "We're helping to bring distinctly Korean cultural experiences to the UK, powered by Genesis in a unique way. From 'Sound, Electrified' to the partnership with the V&A Hallyu! Exhibition of Korean pop culture, Korean culture is having a moment and Genesis is helping cultural loving communities in the UK spend time connecting with it."
Hannah Hattie Matthews, Chief Brand Officer at ScienceMagic.Inc, added: "Through this energising activation we look forward to introducing the Genesis brand to new UK communities and supporting established and emerging talents Jadya G and Didi Han."
Genesis Presents: Sound, Electrified with Jayda G and Didi Han will stream live at https://www.genesis.com/uk/en/soundelectrified.html  from  7:45pm – 10:45pm  on Wednesday 30th November