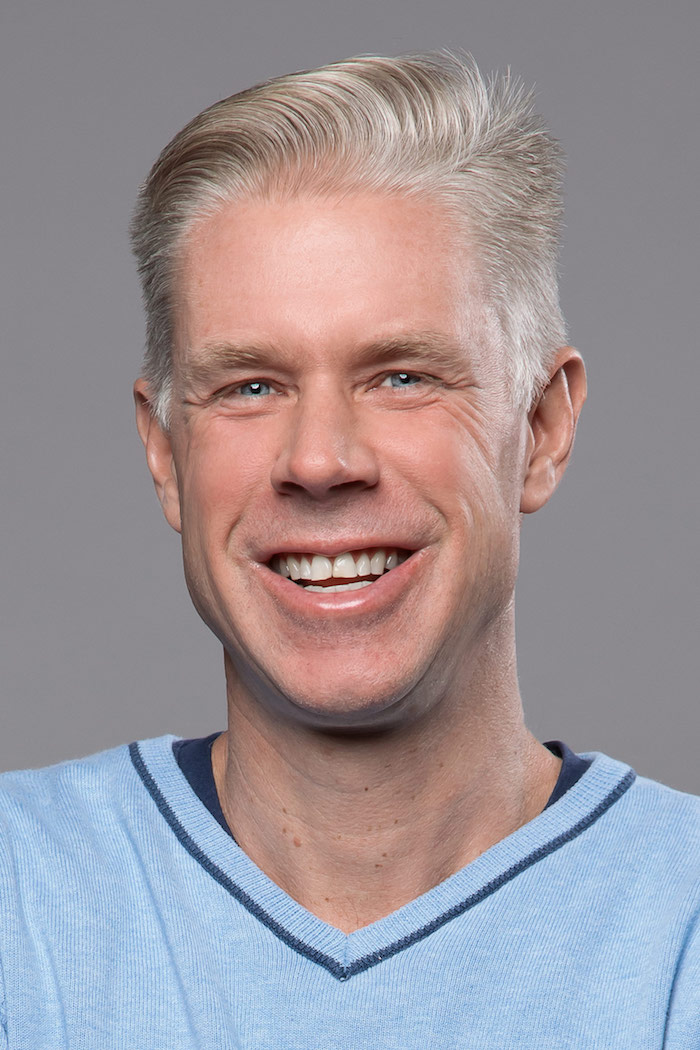 Global experiential agency GMR Marketing announced the hire of Michael Shea as vice president of client consulting + services. Shea will be focused on new business development as well as leading experiential strategy, program implementation and consultation for GMR's current clients.
He joins GMR with a uniquely relevant background, having led the development and execution of experiential programming from both the agency and client sides of the business. Most recently, Shea engaged customers and brands through non-traditional, experience-based platforms as the founder of DV8, his marketing consultancy. Shea previously served as vice president/partner at Team Enterprises, and led experiential efforts and property/sponsorship activation for the portfolio of brands while at MillerCoors.
Acknowledged across the industry for his ability to combine creativity with leadership in developing experience-based campaigns, Shea is dedicated to creating and executing breakthrough programming to generate impactful business results. His work has been acknowledged and awarded across multiple categories, ranging from launching new products to developing strategic marketing approaches endearing brands with today's modern consumer.
Shea's had the good fortune of working in creative, strategic and account roles throughout his career and is excited to be joining GMR as they celebrate their 40th anniversary. "As a former client, and even as an industry competitor, I've always respected GMR's ability to deliver results," said Shea. "I'm proud to be a part of an agency that combines historic know-how with new, innovative offerings to produce the type of experiences the current environment demands."