Barry Richards, Grass Roots Meetings & Events CEO of New York has been selected as a FINALIST for the 2016 Executives' Association of New York City Deals of Distinction Award.  Both the EANYC and SmartCEO Magazine are thrilled to recognize Barry and Grass Roots for his accomplishments!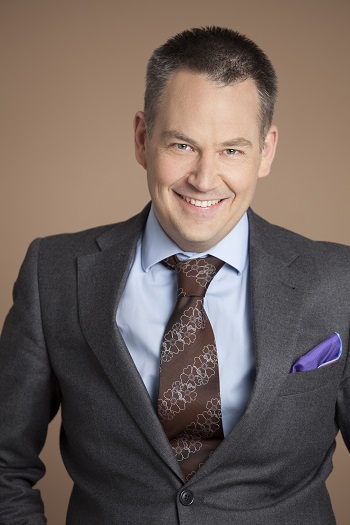 The Executive Management Awards program recognizes the leadership and accomplishments of the region's management all-stars — CFOs, CIOs/CTOs, Chief Legal Offices/General Counsels, Chief Human Resources Officers, and other C-suite executives. These individuals uphold the highest ethics, lead collaboratively and creatively, and enhance and support the organization's mission. An independent committee of local business leaders reviews the EMA nominations, and winners are chosen based on the quality of the nominations submitted. EMA winners are profiled in the March/April issue of SmartCEO magazine..
Barry's final position in the 2016 EANYC Deals of Distinction Award Program will be recognized with his fellow finalists on stage at the award ceremony on Thursday, May 19th at Capitale in New York city.  Winners in each category will also be announced live.
Barry has said "It is such an honour to be included as a finalist in this prestigious competition, and I am really very humbled by my peers.  The awards reception in May will be both nerve wracking and exciting.  There are few times in a career where this you are allowed to recognize your own achieveme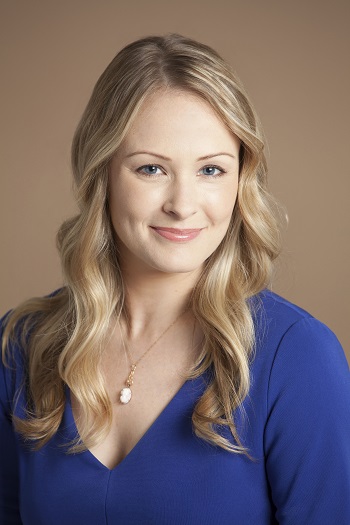 nts without blushing, and for once I will make the most of, and enjoy the attention!"
SmartCEO is a platform driven to educate and inspire the business community through its award winning magazine, connections at events, and access to valuable online resources.
Jenny Lust, VP Operations, has been announced as one of Collaborate's 40 Under 40 Winners for 2016.  Collaborate highlights event planners, sales managers, chefs, marketers and other professionals who are making an early mark in the corporate meetings industry. Winners are nominated for the annual honour by their peers and colleagues.
Jenny said "'I am honoured to be included in Connect Corporate Magazine's 40 under 40.  The recognition is testament to the importance of building a passionate culture and providing every member of our team a voice in our company's progression.  The team's dedication to the highest of service levels and a fresh outlook to the meetings industry is truly inspiring.  We are on the road together to drive the business forward and make a difference in our industry."
Grass Roots New York, located in midtown, has grown from 3 to 35 full time employees since opening in 2010.  They have operated over 1250 events and handled some 20,000 attendees.  In 2013 they celebrated inclusion in the Inc.1000 fastest growing companies, and in 2014 they won a Gold Stevie Award at the American Business Award for a multi city event for Swiss Re Insurance.  They made the Inc.5000 Fastest Growing Companies in both 2014 & 2016.  And were placed 52 on the Crain's New York Best Places to Work 2015.