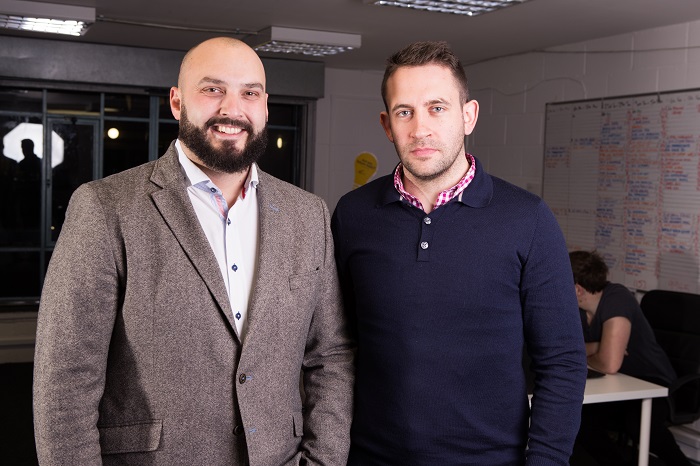 Harrix Group, which owns events organiser Wicked Student Nights and staffing agency StreetPR, is reinforcing its position in the youth marketplace with the acquisition of 10-year-old funk, rock and soul night specialist Itchy Feet.
The Itchy Feet purchase will give Harrix Group's events division a potential reach of 1.5 million students in 25 university towns and cities across the UK.
Itchy Feet started in Leeds as a vintage dance night in 2007, and now runs club nights in 25 cities, visiting venues in each location up to five times a year. As well as targeting every city that has a significant undergraduate population, Itchy Feet also has regular events in London and organises private events, hires out DJs and releases podcasts. It will continue to operate as an independent business, sitting alongside Wicked Student Nights in Harrix Group's events division, and will be managed by a combination of the old management and the new team from Harrix Group.
James Rix, Co-founder of Harrix Group, says: "Itchy Feet is a brilliant business and the synergy between it and our existing brands is obvious. Combined with Wicked Student Nights, it will make us the biggest player in the student entertainment business in the UK, reaching around 1.5 million students every year. There's also a great fit with our other businesses, which operate in the event and experiential marketing space; we can now offer brands the ability to communicate with and sample 1.5 million Generation Y consumers."
Leo Bedford, founder of Itchy Feet, adds: "We're delighted to be joining up with Harrix Group. Working with James and his team will allow Itchy Feet to continue to get bigger and better, and we are looking forward to getting started straight away. The scale of the two businesses combined is an extremely exciting prospect, and it is great to have found a partner with whom we have such obvious synergy".