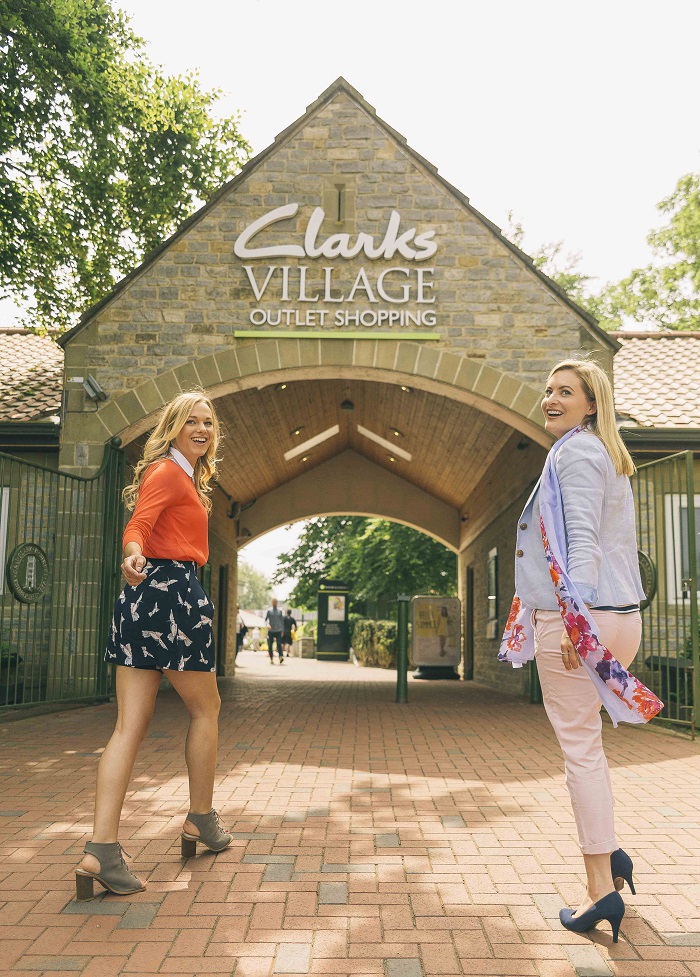 Hermes Investment Management has reported a significant increase in sales and footfall in 2016 across its three leading outlet malls.
Clarks Village in Somerset, Freeport Braintree in Essex, and Junction 32 in West Yorkshire, collectively saw sales increase by 6.7 per cent and footfall by 5.8 per cent over the year. In December alone, 1.1 million people visited the three outlet retail destinations, 3.76 per cent up on the same period in 2015.
The news follows the opening of a number of key retail and leisure brands across Hermes Investment Management's outlet portfolio over the last 12 months. This includes The White Company, Wonderbra and GBK at Clarks Village, reaching 99 per cent let in time for Christmas, as well as Hugo BOSS at Freeport Braintree.
Gavin Murray, Asset Manager, Hermes Investment Management, said: "Our three premier outlet malls provide a compelling mix of shops, restaurants and an engaging experience, which is resulting in unprecedented demand from leading brands. In turn, this is driving a very positive response from consumers, with sales and footfall up at all three of our outlet malls last year."
"Looking ahead to 2017, we will be maintaining our fashion focused offer and providing places that people want to spend time, shop and also dine – complete day out destinations." The three retail outlet destinations annually welcome approximately 10.6 million visitors. They offer a combined total of 262 stores and 20 cafes and restaurants, covering a total of 690,000 sq ft.
Realm manages all three outlets for Hermes Investment Management.