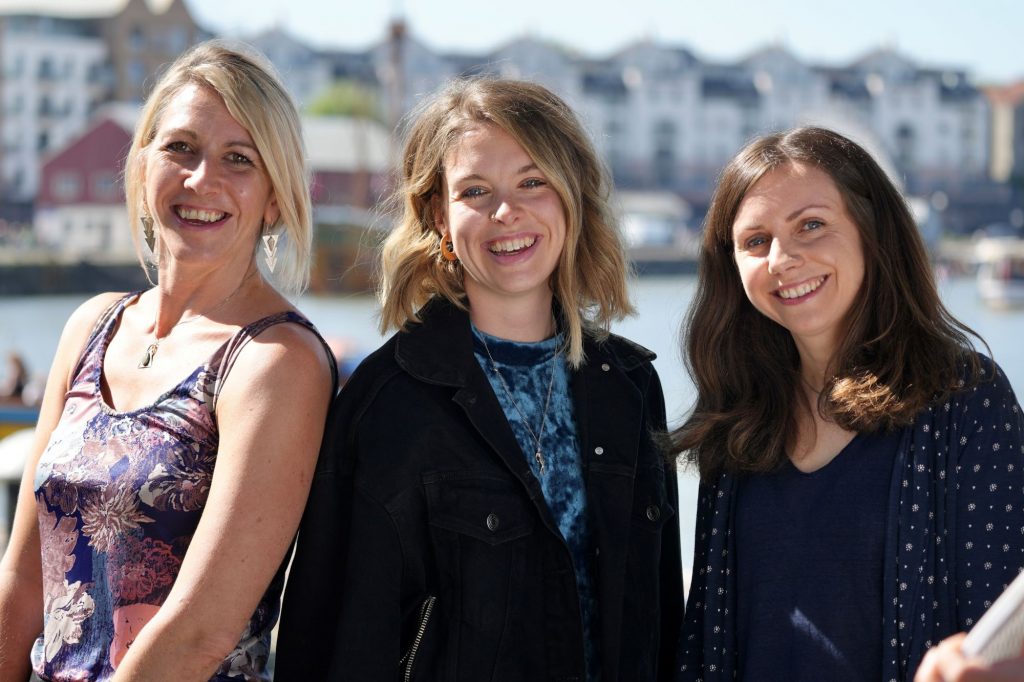 Experiential design agency Imagineerium has announced new ownership with Natasha Mortimer taking ownership of the company and becoming Managing Creative Director. Joining forces with Mortimer is a powerhouse of female talent, with Sarah Pugh as Associate Managing Director and Carita Middleton as Associate Creative Director.
Imagineerium creates daring brand spaces that captivate audiences through bold ideas, delivered with precision, quality and unrivalled technical know-how.
With over 10 years of experience in immersive experiential design, Mortimer brings a unique blend of architectural insight and theatrical artistry, having acquired a Bachelor's degree in Architecture from Nottingham University and a Master's in Theatre Design from Bristol Old Vic.
Her expertise and strategic process has seen her working on creative concepts for renowned brands  including Clarks Originals for Fashion Week, Red Bull and Budweiser Brewing Group. Her work has also seen her work for some of the industries largest festival names including Boomtown Fair, El Dorado, and Glastonbury Festival.
Sarah Pugh has contributed to the immersive experience industry for over 13 years, having previously spent seven years managing Invisible Circus & Loco Club and Boomtown's Theatre. Prior to this she worked at Arcadia Spectacular during the early development of the iconic three-legged fire breathing spider –  the Afterburner and Lords of Lightning.
Carita Middleton brings a wealth of experience and a dynamic creative vision to her role as Associate Creative Director. With a 12-year journey in the immersive experiential design industry, her expertise spans a diverse spectrum, encompassing 3D design, lighting and creative strategy. She has previously held positions including Senior Creative at 2Heads, 3D Designer for Ignition and Concept Designer for renowned artist Bruce Munro, and has worked within Australia, Europe and America.
Natasha Mortimer, Managing Creative Director, Imagineerium comments:
"Together, with the fantastic Imagineerium team and our network of creatives, we are welcoming a new era of the business, advancing our expertise and will continue to deliver projects that push the boundaries and exceed expectations. Watch this space!"