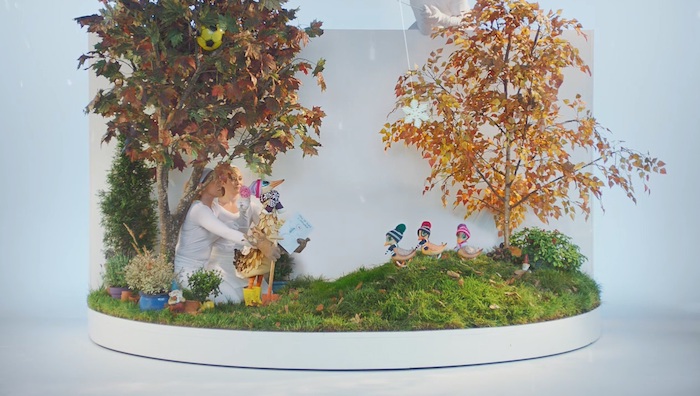 intu has launched a new advertising campaign to drive footfall to its UK shopping destinations this Christmas which celebrates how its customers experience the run up to the big day.
The 'Guide to Christmassing' campaign features intu's bird characters who first appeared in its TV campaign last year representing seven distinctive shopper types; including a duck, the Big Day Out Shopper, an owl, the Wise Shopper and a flamingo, the Me Me Me Shopper. This year's campaign brings to life the art of 'Christmassing' by showing how each intu bird enjoys the build-up to Christmas.
The advert features a voiceover by comedian Matt Lucas and uses the strapline 'It's your kind of shopping, here at intu' to demonstrate that intu creates memorable experiences for every kind of Christmas shopper at its centres.
Roger Binks, customer experience director at intu, said "Our aim is always to make our customers smile, which in turns helps our retailers to flourish and there's no better time to do that than Christmas. The Christmas build-up is where intu's role really lies.
"This year we've used our shopper types to tell a different story. Christmas day is what people look forward to but we know there is a lot of fun to be had in the build-up to the big day."
The integrated campaign which was created by Now and directed by Joseph Mann through Blinkink launched during the X Factor on Sunday 5 November. The puppeteers include specialist performers from Henson and War Horse.