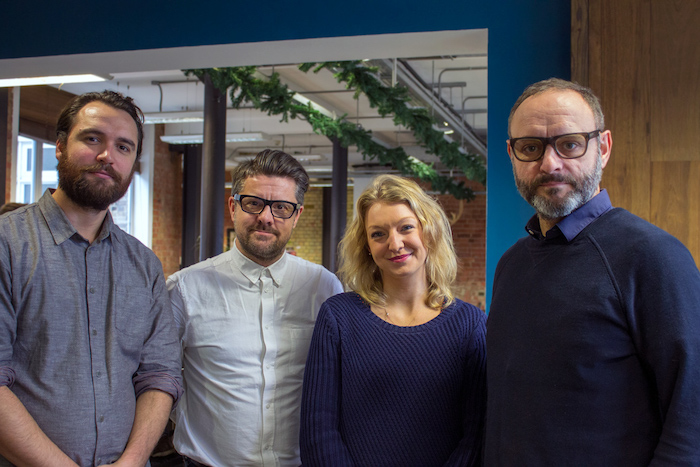 Kemosabe is in its third year and continues to deliver live events and experiential marketing for brands such as Southern Comfort, Cisco, Ahoy, All Nippon Airways and Philippine Airlines. Cult was born in 2012 and has delivered pop ups, product launches and festivals as well as running full time venues, clubs, restaurants & bars. Cult has delivered experiences for brands such as Smirnoff, Cisco, Vans, Red Bull and Huawei and is rostered with a number of  brands in the UK, led by Hugo Jones.
The partnership has already delivered a winning pitch to deliver an experience to promote Mexico on a four destination global roadshow, including London, Madrid, Shanghai and Sydney.
Ian Irving co-founder of Kemosabe, comments: "As our business gathers momentum across multiple disciplines such as advertising, brand development and film it is important that we keep a close eye on the development of our live event and experience division and the opportunity to partner with Cult came at the perfect time as our retained clients feed us more and more Live event briefs.
Hugo Jones founder of Cult, adds: "After over a decade in the events and marketing industry, delivering experiences for global brands. I'm very excited with a partnership that can afford Cult expansion into the various marketing and advertising disciplines my clients are now demanding… and of course, to work with a group of people who just get "it" and be part of the faithful friend and trusty scout network is a win, win for us all."