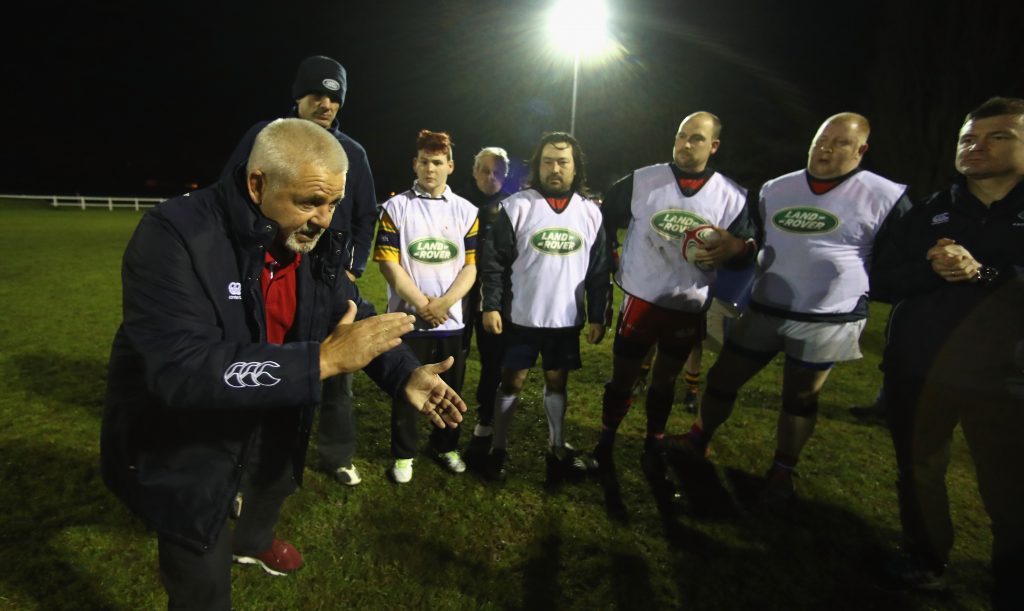 Warren Gatland helped kick off the search by surprising West London rugby club Whitton Lions RFC during training. The Lions Head Coach turned up with Lions Brian O'Driscoll, Martin Johnson, Gavin Hastings and Sir Gareth Edwards. It was the first stop on a UK and Ireland tour by Land Rover to find players and supporters who deserve a trip to join the Lions in New Zealand for the first Test in Auckland in June.
The surprise visit was the first in a series of Land Rover events during the build-up to the 2017 British & Irish Lions Tour to New Zealand, involving grassroots clubs, Land Rover retailers and rugby grounds around the UK and Ireland. A British & Irish Lions branded Land Rover vehicle was also unveiled at the Whitton Lions RFC event and will be used to tour the UK and Ireland to recruit entrants for Land Rover's competition to win a trip to the first Test in New Zealand.
The British & Irish Lions Tour to New Zealand 2017 will be Land Rover's sixth tour and is testament to the brand's heritage in supporting rugby at all levels.
Grassroots clubs can get involved with Land Rover's British & Irish Lions competition by following @LandRoverRugby on Twitter