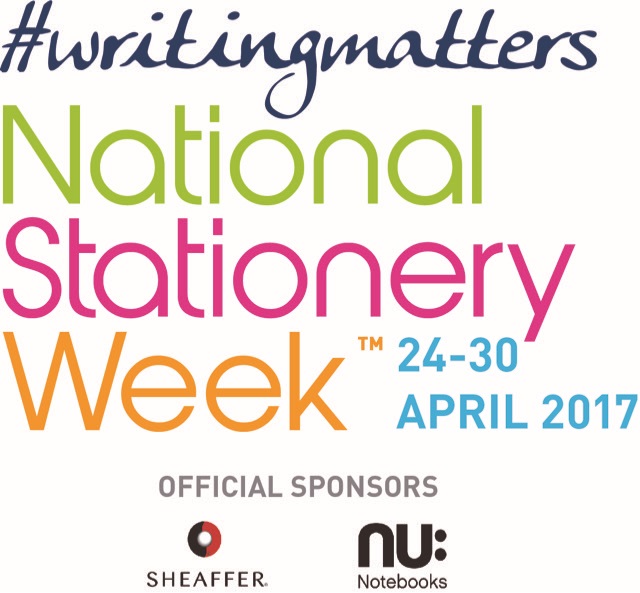 Retailers are being encouraged to show off their stationery displays  to support National Stationery Week, boost sales and remind customers that everyone needs stationery in their life.
Calliope Gifts in Dorking experienced a 111% increase in stationery sales during National Stationery Week, which continued above normal levels for over three months afterwards.
This year National Stationery Week has announced the launch of a retailer stationery display competition, which will see one retailer (and three runners-up) winning hundreds of pounds-worth of stock courtesy of the sponsors of the 2017 campaign.
To enter, retailers dress their instore or online stationery displays as creatively as possible with official point of sale materials to be in with a chance of winning products from renowned stationary brands.
Confirmed sponsors Sheaffer and Nu: Notebooks will contribute to the overall prize for the 'Best Dressed Stationery Display' which will be announced during the week of National Stationery Week from April 24 to 30.
Participating retailers will be asked to submit photos of their display by April 19 2017. These photos will be displayed on the National Stationery Week website and the general public, including the campaign's 20,000 followers, will be asked to vote for their favourite display.