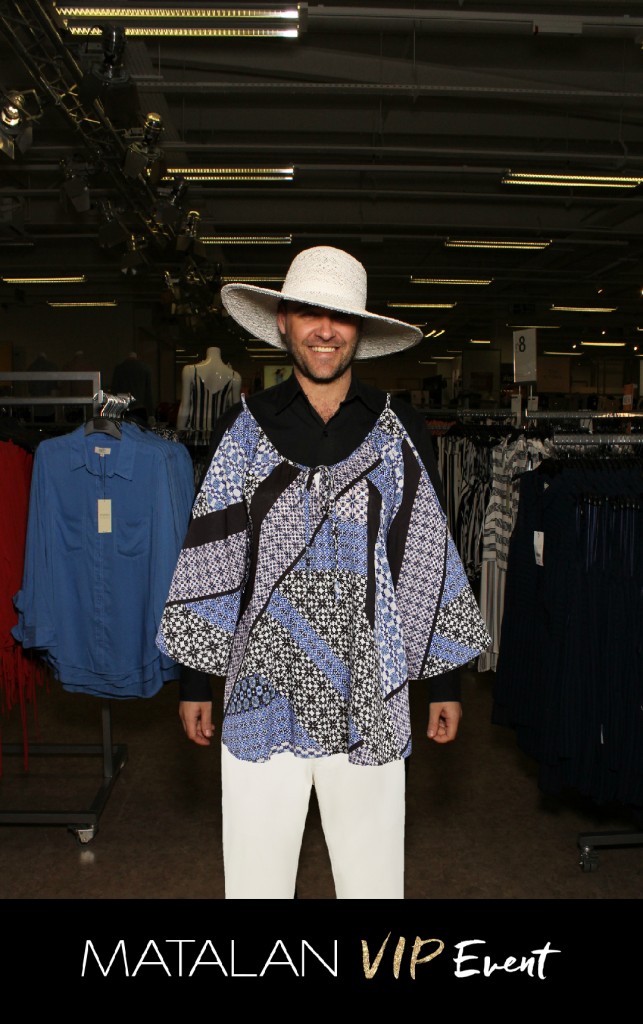 Noonah  pitched the idea of a Digital Makeover Mirror to Matalan's event agency to provide an experiential activity at two of their stores. The Matalan VIP Event promoted  the Matalan's VIP Black Card, a customer reward system which is attained by spending over £150 over 12 months in Matalan's stores
The concept included guests going up to the Mirror to take a photo, they were then able to select the clothing stamps that Matalan provided to us so that they could then give themselves a digital fashion makeover.
Noonah designed and created bespoke branding to wrap around the Mirror so that it was on brand with the store's other promotional activity.
Noonah's Rebecca Clayton commented; "It was a fantastic experiential way for everyone to see the latest fashion collection at Matalan. Guests really enjoyed getting involved with the interactive Mirror and trying on the clothes digitally. Some of the shoppers loved the fact that they didn't have to go in to the changing room to see how the garments looked on! One was overheard saying 'they should have these in every store!'"
The Client was pleased with the results of the Black Card VIP Event which took place at Matalan
stores in Cardiff and Liverpool