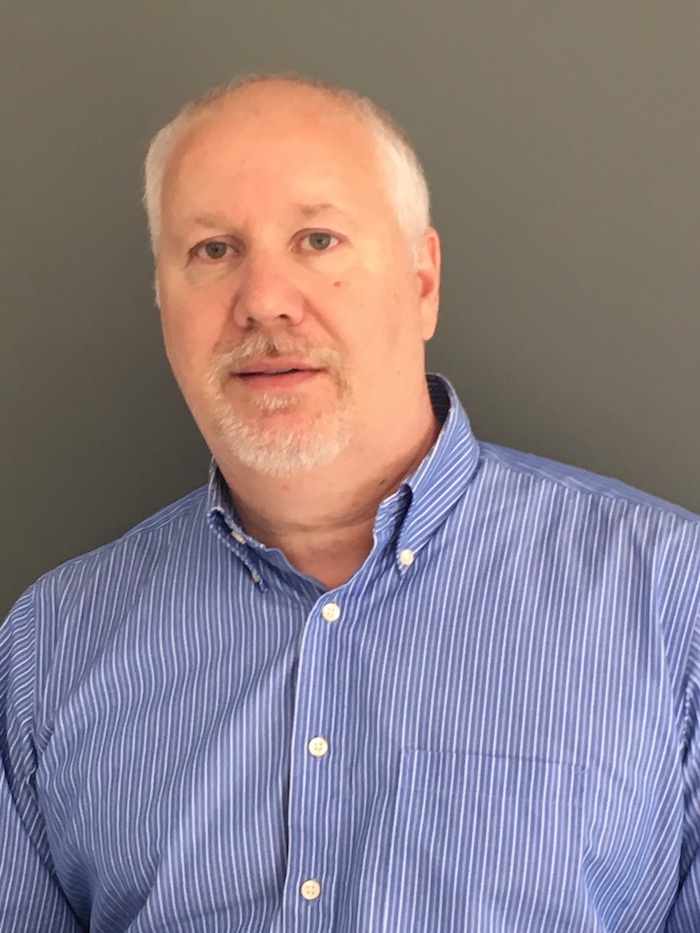 In-house agency Oliver is continuing to bolster its senior leadership team with the appointment of Publicis Groupe veteran Jason Bailis as its UK Group chief operating officer.
Bailis will report directly to Oliver's UK CEO, Sharon Whale. His remit is to ensure operational rigour throughout the business as it settles into Y&MJ's roster, overseeing the day-to-day and implementing Oliver's strategy internally and externally. He is currently focused on the agency's UK clients.
His appointment follows hot on the heels of two other key hires: Rod Sobral as global chief creative officer, and Richard Stainer as CEO of global clients. All three additions come after Oliver's parent company, Inside Ideas Group, joined brandtech stable You & Mr Jones earlier this year.
Prior to Oliver, Bailis spent a year as global chief operating officer at independent consultant Ebiquity. Before that, he held several leadership roles at Publicis Groupe in his decade there, including senior vice president of business operations for Razorfish Global and chief operating office of Razorfish International.
Previous roles include product marketing and technical management for the likes of Intel, Harris Corporation and defence contractor Honeywell. He has been awarded eight technical US patents for his work over the years.
Sharon Whale, CEO UK at Oliver, says: "Oliver and our clients are going from strength to strength, and growth has been supercharged since joining Y&MJ. Jason's experience is unparalleled and will ensure Oliver's growth continues in a fruitful, productive fashion. Scaling our model at speed, under Jason's watchful eye, will ensure our 'better, faster, cheaper' ethos benefits clients on a global scale and futureproofs our business."
Bailis adds: "Oliver has pioneered the in-house model and its success is testament to its efficacy. As client needs chime with real-time demands, Oliver continues to evolve. I'm looking forward to being part of this next chapter."