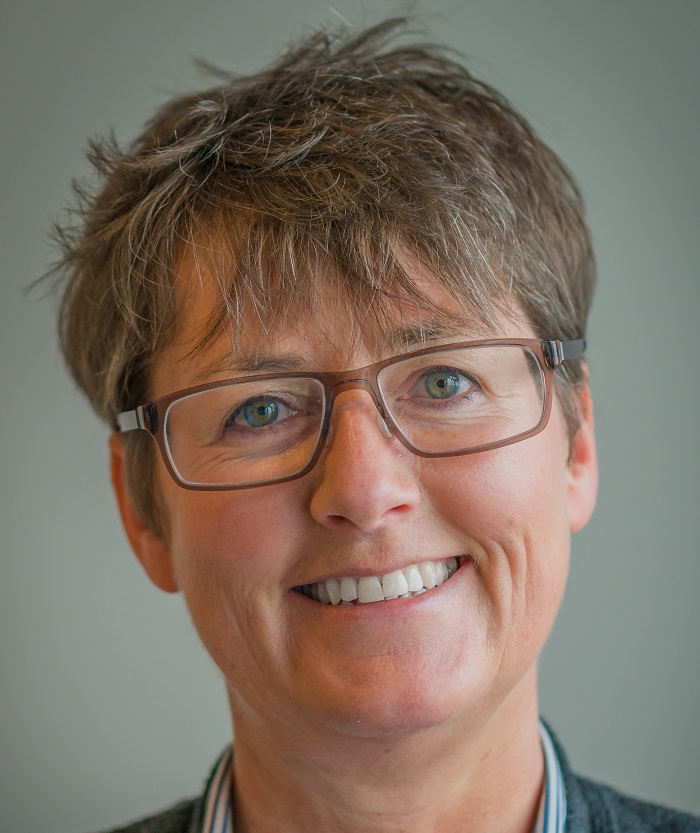 For the first time, the Mystery Shopping Providers Association (MSPA) has awarded 'Elite Status' to a UK service provider for two successive years.
Jill Spencer, director of award-winner React Surveys says: "This recognises the maturity of mystery shopping and its vital role in making high street retailers competitive with online alternatives. They increasingly recognise it's essential to measure and understand customers' instore experience – to give them a service they can't get online."
Retail sales in December 2016 dropped 1.9% from the previous month, the Office for National Statistics (ONS) said. It was the biggest monthly fall for more than four and a half years. Sales across all main retail sectors declined, with the heaviest falls at non-food stores.
There are approximately 50,000 mystery shopping trips carried out every month in the UK, according to the MSPA, which has over 450 members worldwide.
Jill Spencer says: "Brexit is a major issue now: with 78% of the UK's GDP coming from services and over 70% of the workforce employed in customer related roles, there is a real opportunity for the UK to lead on customer service excellence to compete internationally for the growing number of international shoppers.
"The ease and convenience of shopping online means that 'bricks and mortar' retailers must be more vigilant as to the needs and preferences of shoppers. Every aspect of the retail experience must be constantly tested – from entering the store, to selecting goods, asking for help from staff, to paying for and returning items."