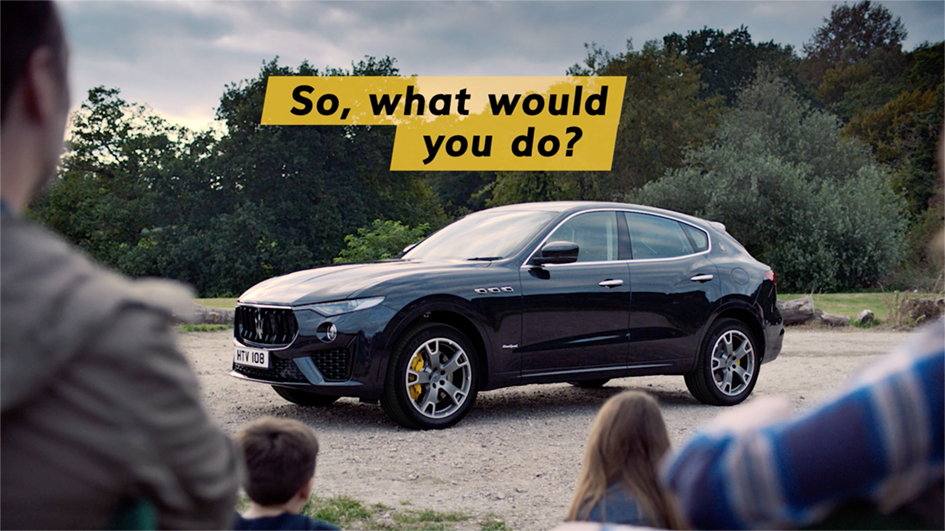 This Autumn Hertz's 100th Birthday campaign, #HertzCentenaryCar, will launch across digital, social, CRM and in-branch. The campaign, devised by MSQ Partners, is one of the car rental company's most significant campaigns to mark its centenary and will be deployed across the UK, Spain, Italy, Germany, France and the Benelux.
The campaign offers people the chance to win a Maserati for 48 hours and asks, What would you do with a Maserati for the weekend? Entrants tell Hertz (through social channels) how they would use the vehicle, with a winner chosen at random. That winner then chooses the next winner from their own circle of friends and family – paying the vehicle forward.
In collaboration with production company Brave Spark, MSQ Partners has created a set of engaging films to inspire people as to what they might do in the Hertz 100 limited-edition Maserati.