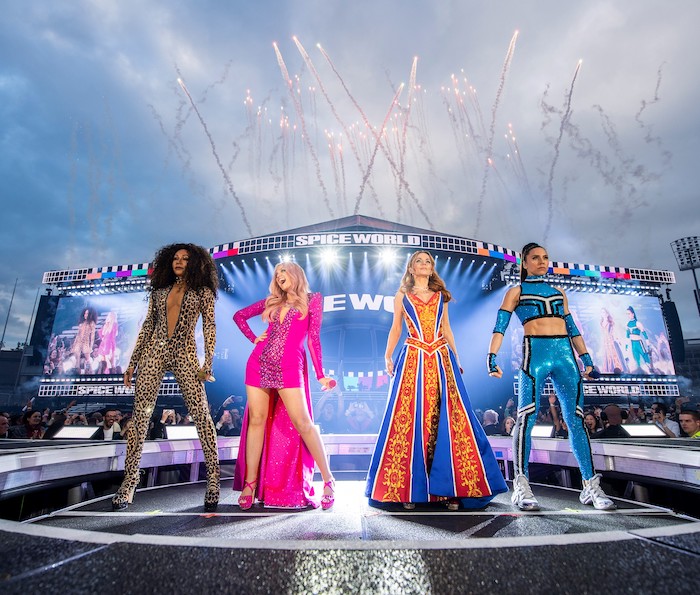 Event industry entrepreneur, David Walley has acquired Star Events Ltd, the leading UK supplier of stages, support structures, rigging and design services.
David Walley is well-known in the events industry for transforming businesses, including Arena Group and 360 Creative Events Services. He was managing director of De Boer, and most recently led the Freeman company in the UK.
This adds Star to Walley's growing portfolio of events businesses, following the acquisitions over the last 12 months of Mobile Promotions, BluePeg and Beautiful Minds.
Star Events has been supplying equipment and services to the events industry for 40 years. They have designed and delivered stages, structures, seating and rigging for some of the world's most high-profile events including British Summer Time Hyde Park, Download Festival, Adele, Spice Girls, Royal Windsor Horse Show and the visit of Pope Benedict XVI.
Commenting on the acquisition, David Walley said: "Star is one of the great names of the UK events industry. They have an inspiring legacy and are both trusted and innovative. We are looking forward to integrating them into the business and adding value to all of our clients."
Star Events, Roger Barrett, said. "I've known and worked alongside David on some major projects for more than 20 years. The whole Star team is excited about this move, which will significantly increase the services we can offer to our clients".