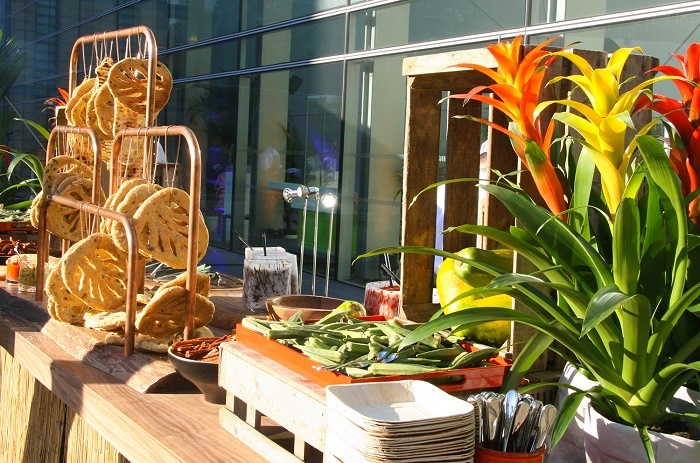 On July 5th, The Natural History Museum, Science Museum and Victoria and  Albert Museum hosted their fourth collaborative industry showcase event. SW7, formerly known as StrictlySW7, welcomed some of the biggest names in the events industry for an exclusive night of food, fun and entertainment.
The event reflects and celebrates the changing nature of the industry,  champions the three venues, their suppliers and the experience, talent and standards that exist across the market. Invitees were divided into three  groups that each start at a different museum and move between venues to  experience a dinner course at each.
The Natural History Museum's Darwin Centre and adjoining courtyard were transformed into an exotic and colourful carnival themed Rio party. Guests were  treated to food by Rhubarb, production and florist arrangements by Event Concept and  Veevers Carter and entertainment from Sternberg Clarke's extensive portfolio.
Food company, Rhubarb created a bespoke three course menu for the carnival themed party including a selection of canapes for the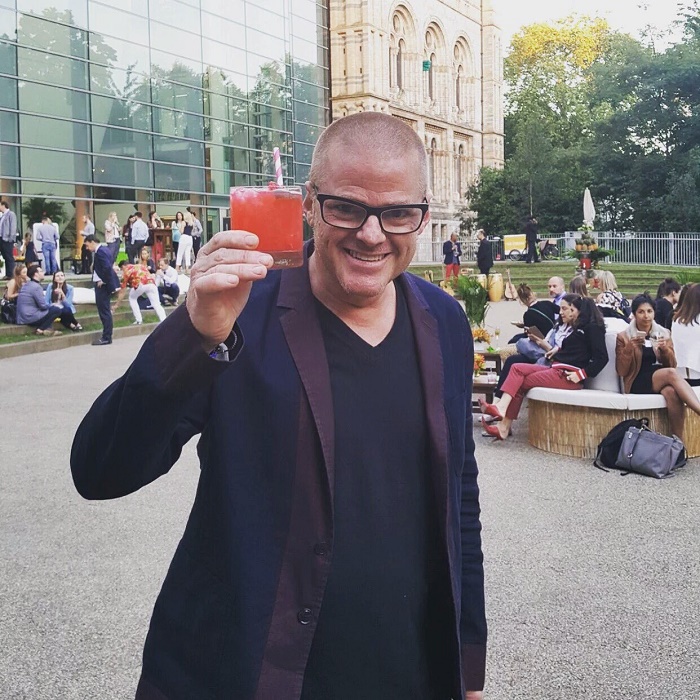 first course, followed by a Brazilian barbecue for the main course including raw, smoked and charred fish and ceviche stall cooked in front of guests on elaborate fire bowls and accompanied by an exotic salad bar. These were then transformed into interactive dessert stations where guests toasted coconut incrusted marshmallows and fruit before indulging in a selection of mini desserts.
Floral designers, Veevers Carter and London-based event production agency Event Concept put on a production, filling the courtyard with a beautifully constructed wooden canopy structure for the food court, a relaxed bar area with colourful cushions for guests to perch around the amphitheatre and an outdoor seating arrangement.
Throughout the evening the space was brought to life by pyrotechnic artists performing stunts with fire and the musical backdrop of
a samba band provided by entertainment specialists, Sternberg Clarke.